Why Digitizing Traditional Teaching Isn't Innovation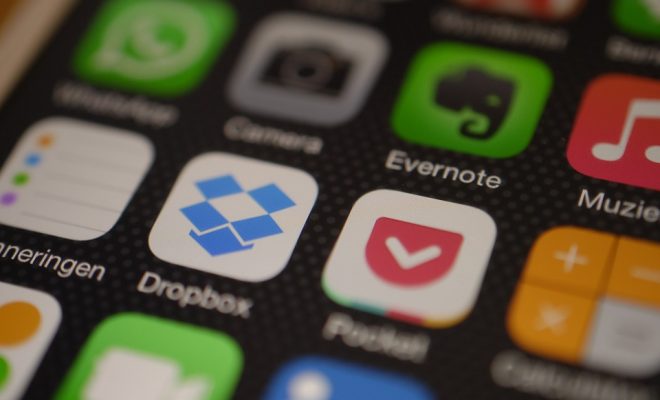 Technology has been hailed by many as the answer to every problem in education. Digital technology is supposed to allow students to learn in entirely new ways, bringing new innovations to every classroom. But this isn't always the case. In fact, many EdTech programs and tools are simply digitizing traditional teaching—and it isn't innovation.
When schools and teachers bring technology into the classroom, they must ask themselves what their goals are. Using technology simply for the sake of checking off a box and saying that your classroom is in the 21st century is a waste of time, money, and resources. Teachers who want to use technology must do so for the right reasons.
The true purpose of technology in the classroom should be to change the way we teach, not to digitize what we already do. Yes, it's possible to have students take notes in a Google Doc or create a PowerPoint instead of a poster. But in the end, students won't be using technology to its full potential with such assignments.
Assignments like these, and others that simply take what teachers have always done and add technology, can be fun for students. However, they don't create the kind of engagement that's possible with technology.
Instead, teachers should be looking for ways to use technology to get students active. That doesn't mean physically active, but mentally active. With technology, it's possible to get students to do more critical thinking, evaluating, and creating. Students can take responsibility for their own learning.
Teachers can achieve this through models like the flipped classroom. With a flipped classroom, students read information or watch videos from home, then come into class the next day to discuss what they learned or practice their new skills. Instead of sitting in their seats and listening to a teacher lecture, students are interacting with one another or creating a product themselves.
This is the kind of innovation we need when it comes to EdTech. Technology gives students the power to research, create, and explore. By simply digitizing traditional teaching, we give up opportunities to engage students in these kinds of meaningful activities.
Next time you have the chance to bring technology into the classroom, ask yourself—is this really enhancing my lesson, or is it just a way to do the same old things with more technology?
How do you use technology to bring your lessons to the next level? Tell us about it in the comments below.