Digital Writing Strategies for Every Learner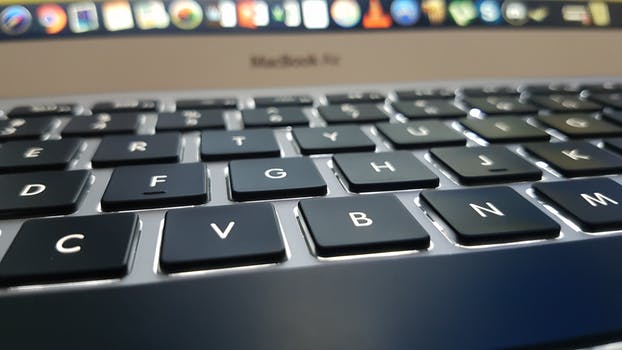 Digital writing has permeated writing instruction today. Students write using digital software programs, and they share their written thoughts with audiences in a variety of online platforms.
Our writing curriculum consists of digital literacy in every stage of the writing process. Students who are learning prewriting, writing, revising, editing, and publishing skills benefit from the digital writing strategies available to them. There are digital writing strategies for every learner. Look for programs that do the following:
Offer tutoring solutions for grammar and usage
Great writing teachers provide just-in-time mini-lessons that address deficiencies in writing. It's difficult to meet the needs of every learner in the classroom, so digital writing strategies that provide tutoring solutions for grammar and usage can support students in the writing classroom while freeing the teacher's time to work with students on other lessons.
Track student progress
Interactive writing tutorial programs like Essay Punch can help students with every step of the writing process, and teachers can monitor progress, intervene when necessary, and get students the help they need before completing the writing assignment.
Provide thorough feedback on student writing
Reflecting on student writing and providing quality feedback takes time. Teachers can find themselves overwhelmed by the number of students in their classes, and providing written comments for every student's essay can be difficult. Digital writing software programs like Grammarly and Hemingway Editor can help teachers by showing students their grammar and usage mistakes.
Incorporate multimedia options for writers
Writing is difficult for some students, so incorporating multimedia option for reluctant and struggling writers through multimedia options allows all students to find their voices for communicating ideas.
Multimedia strategies encourage students to visualize their ideas and illustrate them with pictures and drawings, apply voiceover storytelling techniques, and create specialized sound effects. The multimedia conveys visually and auditorily what some students may not be able to convey in their writing.
Publish blogs
The value of reading and writing blogs lies in having an authentic audience. Students who write for blogs learn how to craft their writing pieces to specific audiences, and when these audience members comment and leave feedback, the student writer experiences a broader and more genuine audience connection than when merely writing for classmates or the teacher.
Teachers looking to engage with their peers can get support from the Digital Is website, which was developed by the National Writing Project (NWP). The site curates some of the best content regarding digital writing strategies, and they address the digital writing needs of every learner.