Developmental Milestones: Age 8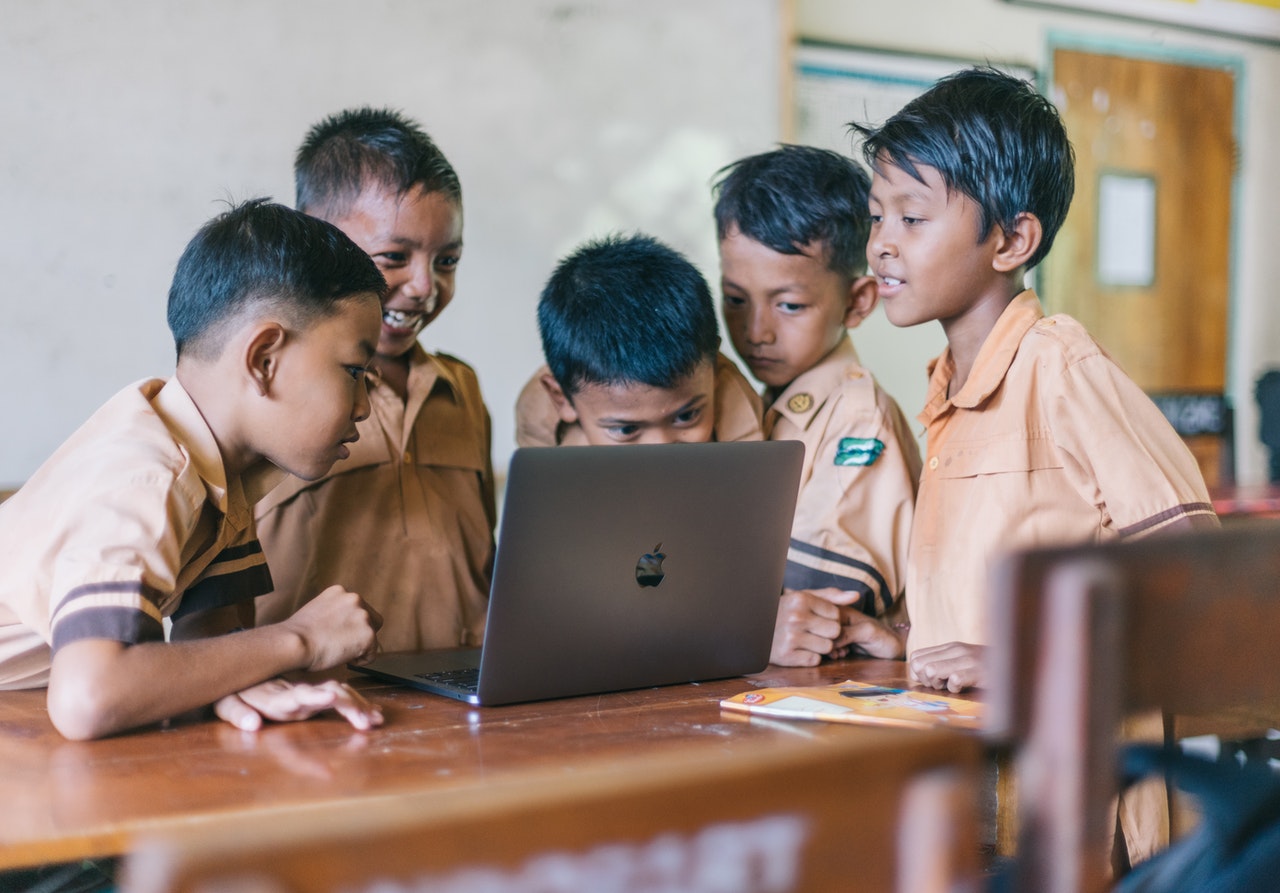 Your child is most likely becoming more self-assured with each passing day. As a parent, you may be pondering if that assurance is warranted. Is your child achieving all of the developmental milestones that they should throughout these crucial years?
In comparison to their kindergarten years, your child has most certainly acquired a substantial number of new skills by the age of eight. Many parents are puzzled as to what is normal for a child of this age. Fortunately, there is a very broad set of rules to assist you in deciding whether your child is developing normally.
More information about milestones that every eight-year-old should reach can be found in the sections below.
Physical
There won't be much new in the physical world this year. Because most children are still a few years away from puberty, their bodies will remain largely unchanged. They will, however, continue to improve their hand-eye coordination and strength. Sports-loving children may begin to hone their skills and acquire special talents.
It should be mentioned that some children acquire an aversion to sports at this age. Parents should continue to urge their children to participate in some form of physical activity. Some physical activity can assist children in continuing to build motor abilities in a non-competitive manner.
Emotional and social
Has your youngster begun to develop a sense of independence? While your child may have begun to establish a life distinct from you years ago, it fully takes shape around their eighth year. They are more prone to deal with peer disagreement on their own. They also place a high value on being liked and accepted by their peers. In general, people are figuring out their place in the world and figuring out where they fit in.
Other essential social and emotional skills are:
Maintaining a sense of self-worth or self-esteem

Recognize your flaws.

Goal-setting

Potential leadership abilities

Capability to conceal emotions

Consideration for other people's feelings
Cognitive
Your child's attention span has increased dramatically in the last year. A youngster should be able to focus for at least one hour at the age of eight. This permits individuals to acquire and digest more information, which can result in significant academic gains. Their linguistic abilities continue to develop, which improves their general reading comprehension.
In math, your kid can count to much higher numbers (probably close to 1,000) and see how numbers relate to one another. They might also be ready to progress beyond basic addition and subtraction. This is the year when children are frequently exposed to basic multiplication.
Most children are developing a higher level of critical thinking as a result of their significant achievements in both reading and mathematics. They can answer problems both in their textbooks and in real life. For parents, this can occasionally lead to debates over why a child's opinion is correct, complete with supporting details. It can be a frustrating period for parents, but it is a wonderful sign that their children's reasoning abilities are rapidly growing.
This year has been filled with tremendous growth, which parents should take the time to appreciate. Puberty's upheaval is only a few years away. Consider how well your child is fulfilling these milestones and enjoy their developing feeling of independence. This year, you might find yourself enjoying your children's company more than ever before.