Customized Educational Programs Through AI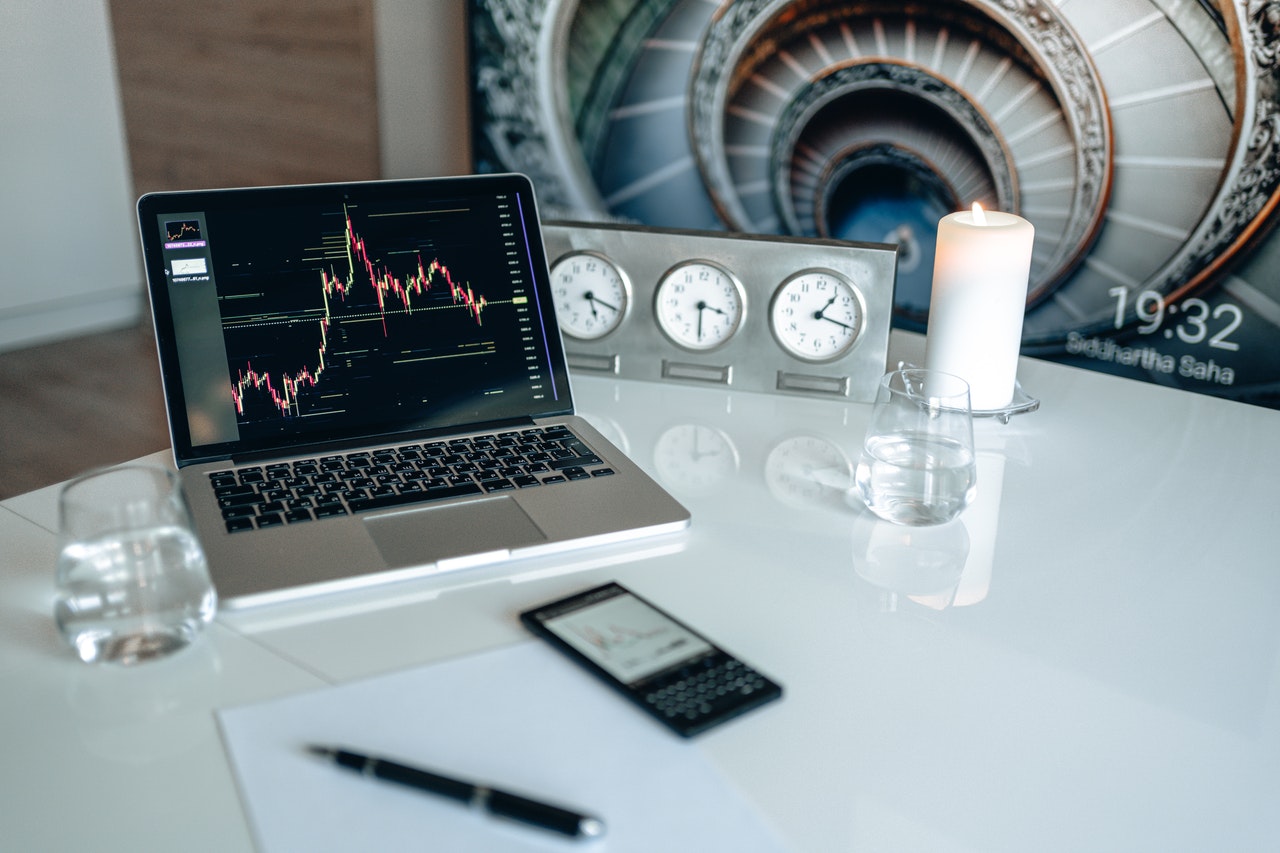 Using Artificial Intelligence to transform the learning experience can remove the traditional limitations that education faces and introduce a new host of exciting possibilities. However, to make full use of this great potential, we must have a good understanding of the ins and outs of AI and the solutions it offers.
AI promises to provide personalized learning for all, but many educators are still questioning its viability. Is AI really the answer to customizing the learning experience? Or is it just another fad in technology that will soon be disregarded? Read on for more.
Improving Results & Engagement
Machine learning algorithms can predict outcomes, which lets you offer specific content based on the individual goals and past performance of your learners. For instance, online learners who show a particular skill gap can receive targeted recommendations and build knowledge related to this gap in a more personalized format.
This can include scenarios in which the system can recognize that a learner may bypass a few modules to take a less linear and more comprehensive learning journey than someone who might not have the necessary skills related to that specific topic. This is the nature of AI and personalized learning.
Automated Content Delivery & Scheduling
For a technology that can change the game in such a drastic way, it is pretty ironic that machine learning and AI are designed to handle menial tasks but are still crucial for saving people time to focus on grander activities. With AI, your learning program can deliver resources and schedule coursework based on individual learner simulations and test results.
This helps create an environment where it is possible to predict course maps for every student automatically. It can then be adjusted and readjusted whenever and wherever necessary.
Allocating Resources to Tasks That Need Them
Students can receive the exact online resources they need to achieve their learning goals and fill in gaps, which means less time spent struggling with certain modules. Instead, your learners can get the information they need with haste since online training resources will be tailored to their personal and educational objectives.
Educators can also spend much less time analyzing test results and assignments instead of focusing on delivering high-quality learning content. AI lets the system take care of Big Data so that the educator can spend more of their time and energy on more valuable tasks.
Concluding Thoughts
With its ability to offer true personalization, AI is a powerful assistive technology that can help better the learning experience. AI is playing an essential role in the technical architecture of new learning systems. It will undoubtedly soon be a part of nearly every learning system worldwide, providing personalized learning to all.