Create Alexa Skills Blueprints that Minimize Your Classroom Work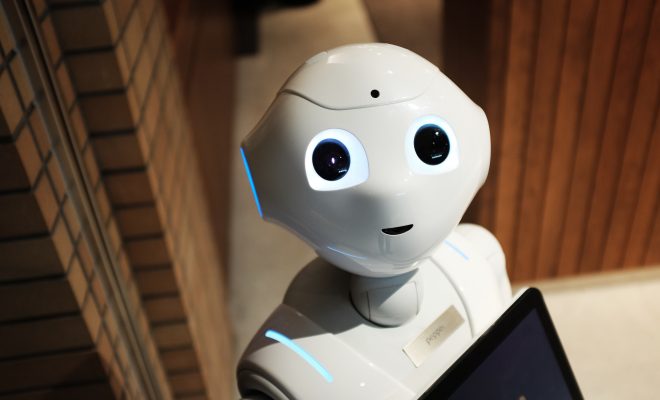 How many times have you tried to multi-task in your classroom while wishing you had an assistant to help you with all the little things?
It's not that you can't do them yourself; you're already doing everything else. For the price of a dinner for two, you can have an Alexa Dot in your classroom and use Skills Blueprints to help you handle many of the administrative duties for which you are responsible.
Skills Blueprints will also help you with academic and assessment tasks. Best of all, you won't have to learn how to code to do it.
Administrative Tasks
Divide and conquer using voice automation software.
If you're the kind of teacher who forgets to check attendance at the beginning of class, have Alexa do it for you. In Skills Blueprints, you set up the parameters for calling the roll and recording responses. Alexa will take attendance, and you can play back the responses later.
One of the more time-consuming tasks for teachers is to catch up students who have been absent. Even if they've been gone for only one day, they need to know what they missed. With Skills Blueprint, you can create pre-recorded assignments for your students with these steps:
1. List all materials needed for the assignment.
2. Provide the instructions your students need for assignment completion.
3. Add any vital information, like additional resources.
4. Name the recording by date and subject or class period.
Academic support
If only you had a dollar for every time you've heard, "Miss, how do you spell ___?"
With Alexa, you don't have to answer that question. The device will spell the word for your students. What if, however, you want students to figure out the spelling on their own? You can program Skills Blueprint to prompt students before the voice automation software spells the answer.
Establish a protocol for finding spellings, like "Three before Me," sound out the word, or look in a spelling list. Alexa will prompt students with your directions before doing the work for the learners in your room.
Teachers can use Alexa in almost endless ways to support instruction and learning in the classroom. Alexa Blueprints supports making quizzes, flashcards, and teaching facts.
Assessment reviews
Alexa can give many of your spelling and dictation tests. The digital assistant can even ask your students open-ended questions, but don't forget to employ her services for assessment review. Reviewing questions from homework and tests can be time-consuming, especially if students need explanations repeated.
Again, Alexa Blueprint to the rescue!
The blueprint templates allow you to customize the reteach structure, making it fit the needs of the learners in your classroom.
Use Blueprint to organize the questions on the assessment. Then record the answers and explanations. Your students can request the assessment, listen to the question, and compare not only correct answers, but also listen to the rationale.
And when you're done? Remind students about the flashcards that can help them study for the re-test.
The classroom assistant you need is closer and easier to use than you think. How do you use Alexa in the classroom?