Cool Things You Can Do With Windows 11 God Mode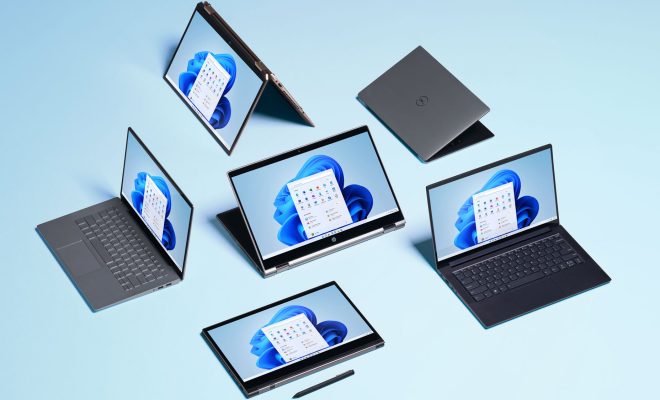 For those unfamiliar with "God Mode," it's simply a folder where you can access all of the settings and tools in Windows in one place. With Windows 11, some new features have been added to the God Mode folder that can make Windows 11 even more customizable and user-friendly. Here are some cool things you can do with Windows 11 God Mode.
Customize Your Quick Settings
Since Windows 11 launched with a new taskbar and redesigned Start menu, users can now access quick settings by clicking the button in the taskbar or swiping from the right side of the screen. But with God Mode, you can customize which quick settings show up in that list to make it more tailored to your needs. Simply navigate to the "Quick Settings" section of God Mode and drag and drop the settings you want to add or remove.
Access Your Clipboard History
Windows 11 introduced a new feature called "Clipboard History" that allows you to access up to 25 previously copied items. With God Mode, you can easily turn this feature on or off and adjust how many items are saved in your clipboard history.
Control Your Power Options
In addition to customizing your quick settings, God Mode also allows you to control and adjust your power options quickly and easily. Navigate to the "Power Options" section to choose your computer's power plan, adjust sleep settings, and more.
Change Your Display Settings
With Windows 11, Microsoft introduced a new feature called "Snap Layouts" that lets you quickly organize and resize your open windows on the screen. In God Mode, you can access the "Display Settings" section and set up your Snap Layouts, as well as adjust other display settings like screen resolution and refresh rate.
Adjust Your Privacy Settings
Keeping your personal information secure is always a top priority, and with Windows 11 God Mode, you can manage and adjust your privacy settings easily. You can control settings related to your camera, microphone, and location, as well as manage app permissions and file system access.