Considerations for eLearning Gamification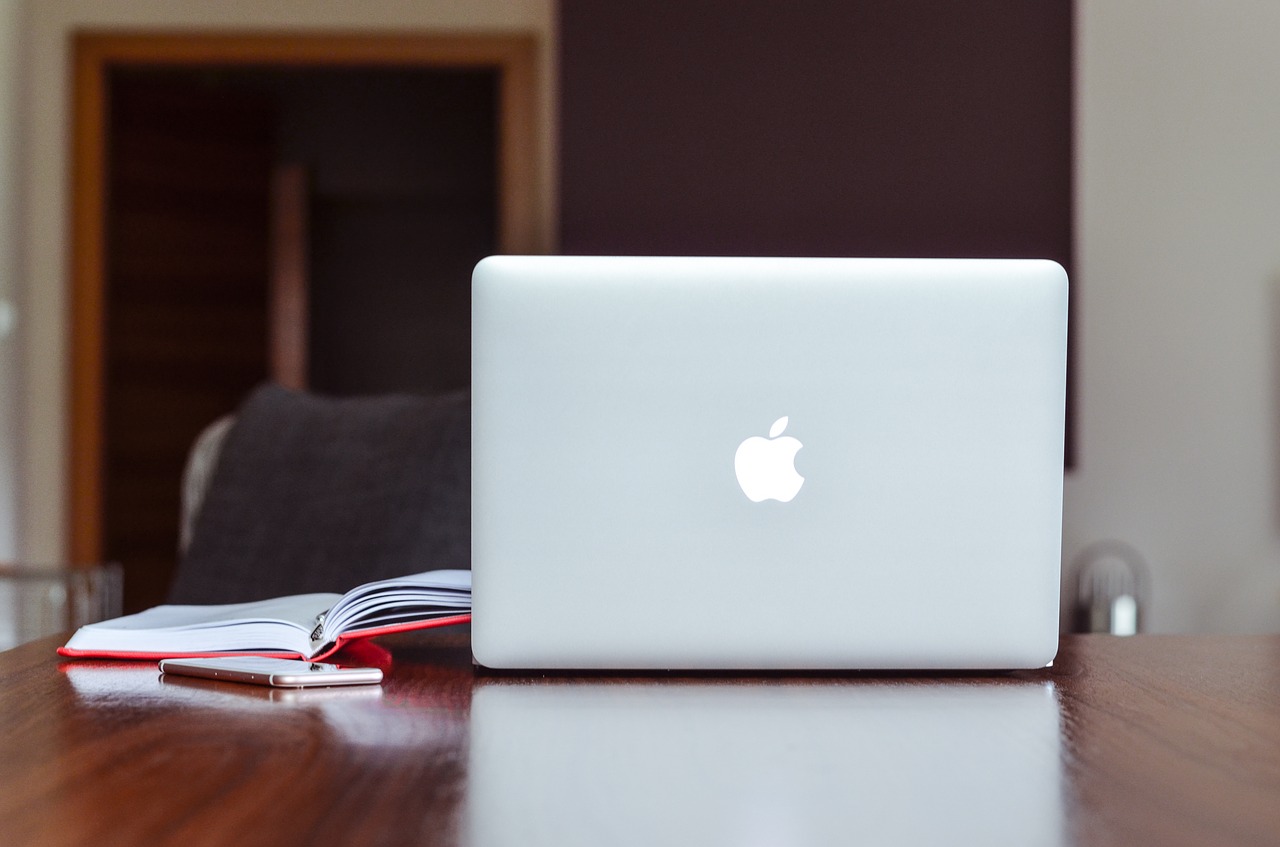 Gamification is an engaging approach to learning that employs the elements of a game, such as competition and story to enhance learning experiences. Gamification basically turns the classroom into a game by simulating events and situations that are relevant to the content being taught. 
Gamification is backed by studies as a tool to improve student retention and their understanding of various concepts. For the success of any learning tool, proper implementation is imperative. We seek to highlight some of the key factors to be considered when introducing and implementing gamification in the virtual classroom.
Learning objectives
The objective should inform the selection and introduction of any new learning tools into the classroom. At the end of the day, it is the student outcome that indicates how well the learning process went. Primarily, a learner-centered game should complement and enhance the learning process.
The game should be set up to ensure the learner gains the intended skills or knowledge. The game should also align with the relevant learning theme or content. 
Resources and tools    
The institution should consider the facilities and resources at its disposal before introducing any new learning tools. Considering the current resources, the institution can identify gaps, if any, as well as determine which learning approach best suits learners. Teachers should also be adequately trained to deal with virtual gamification tools because they are an essential aspect of any education system. 
There is a wide range of options for online learning resources. These tools should be carefully selected depending on their relevance and the content being handled. The target groups also dictate the type of tools used. Ideally, the students should be able to enjoy the game for better learning.
Design
The goal of Gamification is to transform the learning process into a fun activity. Students should be drawn to the game and motivated to achieve the set objectives of the game.
Results
Any game has expected outcomes that the players work to achieve. Similarly, an instructor determines the best method of assessing student outcomes, mainly in the form of scores. The result should allow the teacher to determine the effectiveness of the game as part of the learning process.
Conclusion
Gamification has its advantages; students can take so much from simply playing a game. By paying attention to the objective of the game, they learn to focus. Finding new ways to arrive at the target or manipulate the game system helps promote learner creativity, and rewards at the end of the game motivate learners. For any teacher that seeks to transform the virtual classroom, gamification offers an ideal approach.