Common Amazon Alexa Issues and How to Fix Them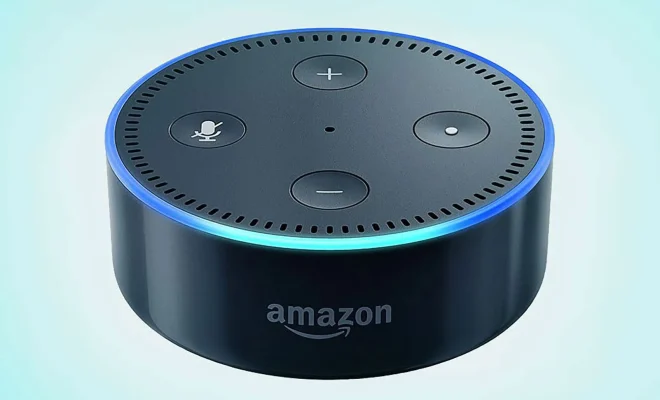 Amazon Alexa has become one of the most popular voice assistants on the market today. However, like any technology, it can have its share of issues. Here are some of the most common issues Alexa users face and how to fix them.
Delayed Response or No Response
One of the most common issues Alexa users encounter is a delayed response or no response at all. This can be frustrating, especially if you're in a hurry or have a lot of tasks to complete. If this happens, the first thing to do is make sure that Alexa is connected to the internet. You can check your Wi-Fi connection to make sure that it is working properly.
Another reason for the delayed response may be due to heavy traffic on the network. If your network is congested with too many devices, it may slow down Alexa's response time. In this case, you may need to reduce the number of devices connected to your Wi-Fi network.
If you still have no response, try checking your Alexa device's power supply. If it runs on batteries, replace them. If it is plugged into a power outlet, ensure that it is working correctly.
Wi-Fi Connection Issues
Another common issue that Alexa users face is Wi-Fi connection issues. If Alexa keeps saying, "I'm having trouble connecting to the internet," there are several steps you can take to resolve the issue.
First, ensure your Wi-Fi network is working correctly. You can try rebooting the router and modem, or you can check the Wi-Fi password and make sure it is correct.
Another solution is to restart your Alexa device. You can do this by unplugging it from the power source and waiting for a few seconds before plugging it back in. Once you have done that, wait for the device to reconnect to the network.
If these tips still do not work, you can try resetting your Alexa device to default settings. To do this, press and hold the reset button on the device for about 20 seconds.
Cannot Connect to Smart Home Devices
If you're having trouble connecting your Alexa device to your smart home, there are a few things you can do. First, ensure that your smart home devices are compatible with Alexa. You can check the compatibility on Amazon's website.
Another solution is to enable the skills for your smart home devices in the Alexa app. To do this, go to "Skills & Games," search for the skill that corresponds to your smart home device, and enable it.
If that still doesn't work, try unplugging the smart home device and plugging it back in again.