Cinema Is Dying: How Movie Theaters Can Ensure Their Survival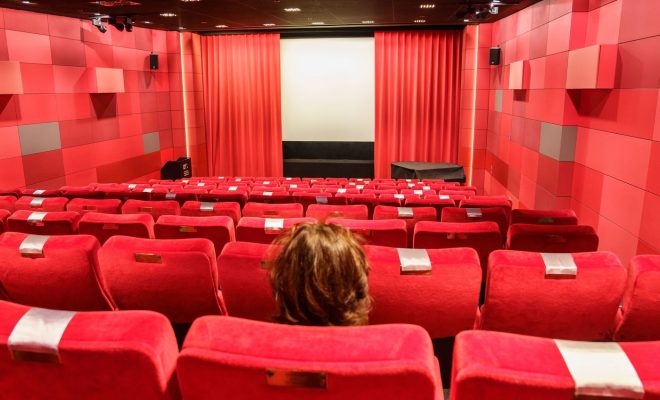 In recent years, the idea that cinema is dying has become a hot topic among both film enthusiasts and industry insiders. Many attribute this decline to the rise of streaming services like Netflix and Hulu, which have made it easier than ever for people to watch movies from the comfort of their own homes. Others point to the growing number of distractions competing for consumers' attention, such as social media, video games, and other forms of digital entertainment.
Despite these challenges, there are still ways for movie theaters to ensure their survival in the years to come. Here are a few strategies that theaters can adopt to help attract and retain audiences in the age of streaming.
1. Offer a unique experience: One of the key advantages that movie theaters have over streaming services is their ability to provide a unique and immersive experience. Theaters can leverage this advantage by offering special screenings, events, and other experiences that viewers can't get at home. For example, some theaters are experimenting with new formats such as 4D, which adds physical effects like wind, rain, and even smells to the viewing experience.
2. Focus on quality: Another way for theaters to differentiate themselves from streaming is to focus on quality content. This means not only showing the latest blockbusters but also offering a range of independent and foreign films that may not be available on streaming services. Additionally, theaters can work to improve the quality of their facilities, with upgrades such as better seating, sound systems, and projection technology.
3. Embrace technology: While streaming services may have an edge in terms of convenience and accessibility, theaters can still leverage technology to enhance the movie-going experience. For example, theaters can offer mobile apps that allow viewers to buy tickets and concessions in advance, reserve seats, and access exclusive content.
4. Build a community: Finally, theaters can work to build a sense of community around their venues. This means creating spaces where people can gather before and after screenings, hosting events like film festivals and Q&A sessions with directors and actors, and engaging with fans on social media and other online channels.
While it's true that cinema faces significant challenges in the years ahead, there are still ways for movie theaters to thrive in the age of streaming. By offering unique experiences, focusing on quality content, embracing technology, and building a sense of community, theaters can ensure their survival for years to come.