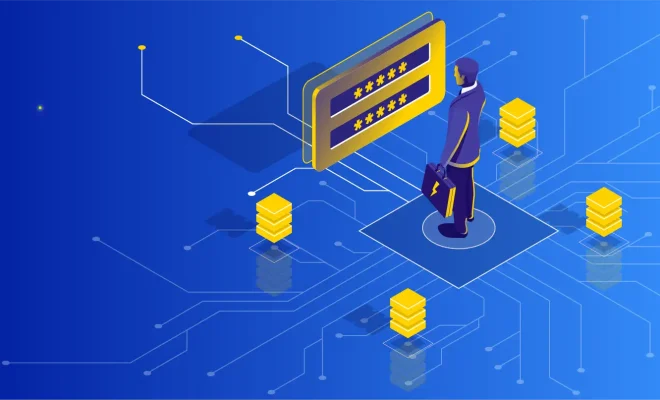 Toner is an essential component of modern printing technology, often associated with laser printers. Essentially, toner is a fine powder made from a mixture of polymer and pigment particles, designed to adhere to paper and other print surfaces. This ink-like substance is applied to a page using a process known as electrostatic attraction.
One of the major benefits of toner is its longevity. Unlike liquid ink, which can dry out or smudge easily, the powder-based substance remains stable and highly resistant to fading, even after prolonged periods of time. Additionally, toner is more efficient and cost-effective compared to liquid ink. The microscopic fibers and pigments are designed to produce sharp, highly defined text, and images on paper without undergoing significant wear and tear on the printer.
Toner is typically supplied in cartridge form, which is inserted into the machine to dispense the powder onto the paper. Laser printers use this process, which involves a series of rollers, heating elements, and anxiolytics to create the printed image. The toner cartridge contains a supply of toner powder, and the machine adjusts the amount of toner used based on the print jobs.
Toner is often manufactured in a variety of colors, including black, cyan, magenta, and yellow. These colors can be mixed to produce full-color prints. In addition, toner can be enhanced with additives, such as magnetic particles, for specialized printing applications such as marking up magnetic material.
While toner is synonymous with laser printing, other printing technologies, such as LED and solid ink printers, also rely on toner for their printing needs. It is crucial to note that there is a wide variety of toners, each designed to work with specific printer models and brands.