Cheat Code: How to Win a Hackathon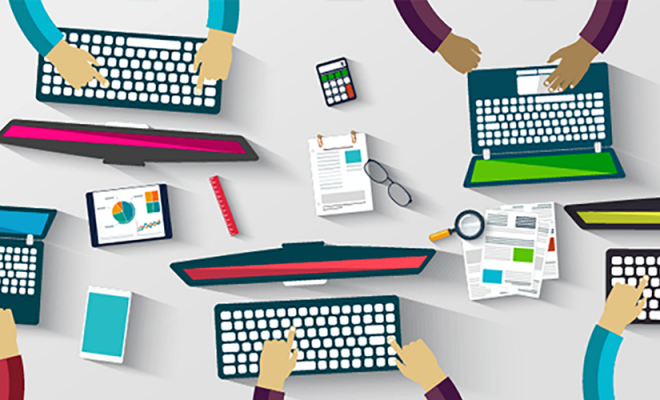 Hackathons are all about creativity, innovation, and problem-solving. But simply having an exciting idea isn't enough to get you a hackathon win.
You also need to build an all-star team, strategically plan your approach, prioritize, and successfully make it through your demo.
Here's how:
Build Your Team
You're at an advantage if you can attend the hackathon with a group of friends or fellow hackers. This way, you already know your strengths and weaknesses and have some degree of compatibility.
Building a group with compatible personalities is essential. At a hackathon, you're under a tight deadline, often working on little sleep. Your group needs to be able to communicate effectively and motivate one another if you're going to succeed.
Additionally, you should ensure that your group has the necessary technical expertise, including at least one front-end engineer. You'll also need a strong leader with good organizational skills, someone with business development experience or abilities, and a team member with strong presentation skills.
If you're not able to build a group in advance, keep these principles in mind as you join a group at the hackathon. Don't choose a group solely because the idea is cool; check for compatibility and key roles.
Strategically Plan Your Approach
First, ensure that you fully understand the purpose and theme (if there is one) of your hackathon. What are the evaluation criteria? What type of deliverable is required? How will you be judged? Without this information, you might create a project that's disqualified for not meeting basic requirements.
If possible, know your audience as well. Are the judges in business development? Are they investors? Are they API (Application Program Interface) judges representing their companies? Do they have a background in Engineering?
Plan your presentation accordingly. For instance, with an investor judge, you should be sure to cover business fundamentals. If you get API judges, integrate their API in the most creative, unique way possible.
Taking the time to understand your purpose and audience can help you strategically plan for success.
Prioritize
The clock is ticking, so prioritize as you piece together your demo. For example, don't waste time coming up with the perfect name for your product. Just stick with the coding name for now, and a name will likely come to you at some point.
Use templates and color schemes that have already been perfected, rather than starting from scratch, and skip the sign-in screen for now.
You need a clear product vision and an understanding of the necessary steps to build it, but if you don't have time for secondary components, just be prepared to explain them during your demo.
Successfully Make It Through Your Demo
Speaking of the demo, this is the most nerve-wracking part of a hackathon for many hackers. But the key is confidence and passion. You should clearly demonstrate your enthusiasm for the project you and your team have built. Be animated, and engage the audience as much as possible.
Prepare to answer questions about your business model and the viability of your product, and avoid saying that you didn't have enough time. Remember, everyone had the same amount of time as you!
One simple format for your presentation is:
Problem (You may even open with a brief skit showing how someone might encounter the problem)
Solution
Market
Product Demo
Business Model
Future Rollout
Although you're short on time, try to practice your presentation beforehand. Know what each team member will say and when they will say it.
Conclusion
Winning a hackathon is certainly challenging. But with the right team, careful planning and prioritizing, and a stellar demo, you can hack your way to a win.