Best Raspberry Pi Projects for Beginners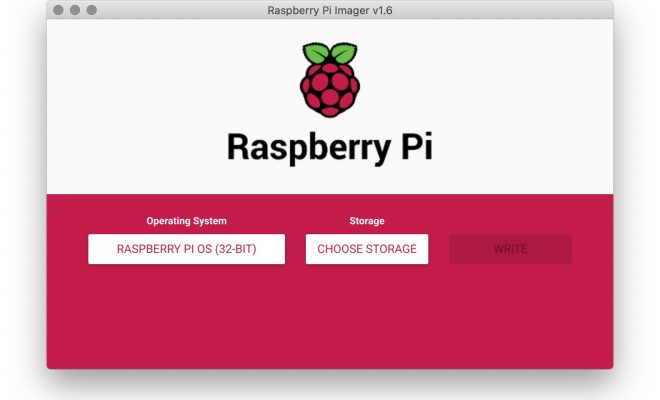 Raspberry Pi is a credit card-sized computer that has gained immense popularity in recent years. It has a multitude of uses, from creating gaming stations to home automation systems. However, if you are a beginner, it can be challenging to know where to start. Here are some of the best Raspberry Pi projects for beginners that can help you get started and explore the vast potential of the Pi.
Retro Gaming Station
One of the most popular Raspberry Pi projects for beginners is building a retro gaming station. All you need is a Raspberry Pi, a microSD card with RetroPie, and some controllers. RetroPie is an open-source software package that allows you to emulate classic video game systems and play retro games from various consoles. You can have all your favorite games from NES to N64 in one place.
Home Automation System
You can use a Raspberry Pi to create a home automation system that can control your lights, temperature, and security system. You will need some additional hardware such as a relay board, sensors, and some software. However, a Raspberry Pi can help you save money on your energy bill by automating your home's temperature and lighting.
Weather Station
You can use a Raspberry Pi to create your weather station that can measure temperature, humidity, barometric pressure, and other weather-related measurements. This project is relatively easy to set up, and you will need a few sensors and some software. You can even access your weather station remotely and receive updates on your phone.
Media Center
A Raspberry Pi can be used as a media center to stream movies, TV shows, and music. You can install Kodi, a media center software, and connect your Pi to your TV. You can also use it to record and play live TV, access YouTube and other streaming sites.
Robot
If you want to take your Raspberry Pi project to the next level, you can build a robot. A Raspberry Pi can be the brain of your robot, controlling its movements, and even sensing and reacting to its surroundings. You will need additional hardware such as motors, sensors, and a chassis to build your robot, but it can be an exciting and challenging project for beginners.