Best Internet Radio Stations of 2023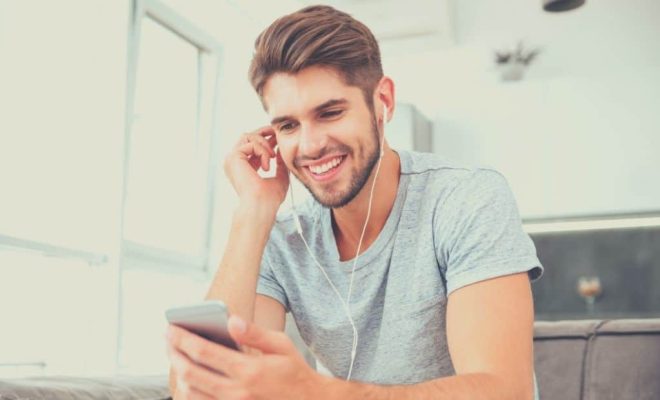 As the world moves towards a digital era, radio broadcasting has also shifted from analog to digital format. Radio has expanded its reach by leveraging the power of the internet, thus opening the door to a plethora of internet radio stations. With so many internet radio stations, it can be overwhelming to choose the best ones to tune in to. Here are some of the best internet radio stations of 2023.
Radio Paradise
Radio Paradise has been ruling the internet airwaves since 2000. This station offers diverse playlists with deep album cuts, underground classics, and brand new releases. Radio Paradise has a global audience, and it takes pride in its curated playlists with no commercial breaks or obnoxious DJ banter.
KEXP
KEXP is a non-profit radio station in Seattle, Washington, USA, that pushes boundaries in music. Their unique programs are carefully curated by a team of music experts who have a passion for discovering new music. KEXP is dedicated to promoting emerging artists around the world and providing a platform for them to showcase their talent.
BBC 6Music
BBC 6Music is an eclectic mix of indie, alternative, and classic rock from the UK. This station has a unique blend of live performances, interviews, and new releases. BBC 6Music is the go-to station for music lovers who want to stay ahead of the curve.
NTS Radio
NTS Radio is an online radio station based in London, UK, that streams live DJ sets, talks, and shows 24/7. NTS Radio is a station dedicated to promoting underground and emerging artists from all over the world. With diverse music programming, from live jazz to electronic, NTS Radio has gained a loyal following of music enthusiasts globally.
88Nine Radio Milwaukee
88Nine Radio Milwaukee is a non-profit, community-funded radio station, showcasing music, art, and conversation in Milwaukee, Wisconsin, USA. Its programming is a combination of music from emerging local artists, underappreciated artists, and the best new music from all over the world.
The internet has given rise to a new era of radio. Listeners have access to an unparalleled selection of worldwide radio stations with music and programs that cater to their taste. These are just a few examples of internet radio stations that cater to a diverse range of music enthusiasts worldwide. With internet radio, you can find the perfect soundtrack to your day, whether you need to work, relax, or dance.