Best House Painting Apps of 2023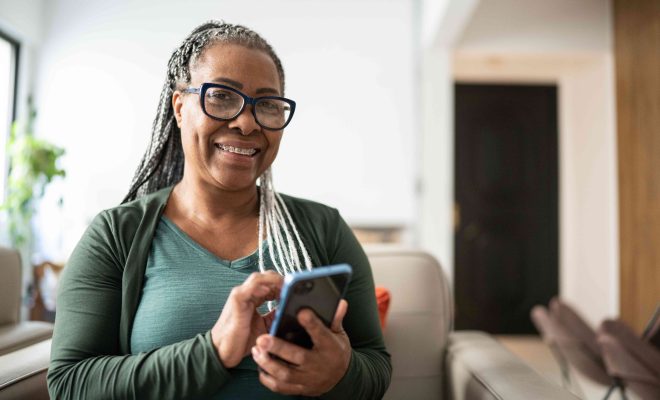 As technology continues to advance, so does the world of home improvement. House painting has become easier and more accessible with the rise of mobile applications specifically designed to aid in the process. Here are the best house painting apps of 2023:
ColorSnap® Visualizer by Sherwin-Williams – this app allows you to snap a photo of any room, and it instantly identifies the colors in the image. From there, you can virtually paint the walls and see how different colors look in your space. The app also offers coordinating color palettes and product recommendations based on your choices.
Paint My Place – similar to ColorSnap®, Paint My Place lets you upload a photo of your room and test out different color options. It includes an extensive range of paint colors and allows for easy sharing of your final selection with others to get their opinion.
Houzz – while Houzz isn't specifically a house painting app, it's an excellent resource for design inspiration. It features a vast collection of home interior and exterior photos, which can provide ideas for colors, finishes, and textures for your next paint project.
Visualizer 3D by Behr – this app allows you to capture a photo of your room and virtually apply different Behr paint colors to your walls. The app includes a feature called "paint your place," which lets you create a 3D model of your room to visualize how the paint color will look from different angles.
Project Color™ by The Home Depot – Project Color lets you browse different paint colors and collections, including exclusive products to The Home Depot. The app features the ability to match paint colors to items in your photo, including furniture and decor, making it a valuable tool for those seeking a coordinated look.
ColorSmart by BEHR® – ColorSmart is another Behr paint app that goes beyond just selecting colors. The app includes professional color palettes, calculators for determining how much paint you will need, and the ability to virtually paint different surfaces like ceilings and trim.
In conclusion, house painting apps are valuable tools for homeowners and professionals alike. They can save both time and money by eliminating the need for paint samples and making it easy to visualize different color options. Each of these apps offers unique features, so consider your needs when deciding which one is best for your next painting project.