Best Free Web Search Tools For Teachers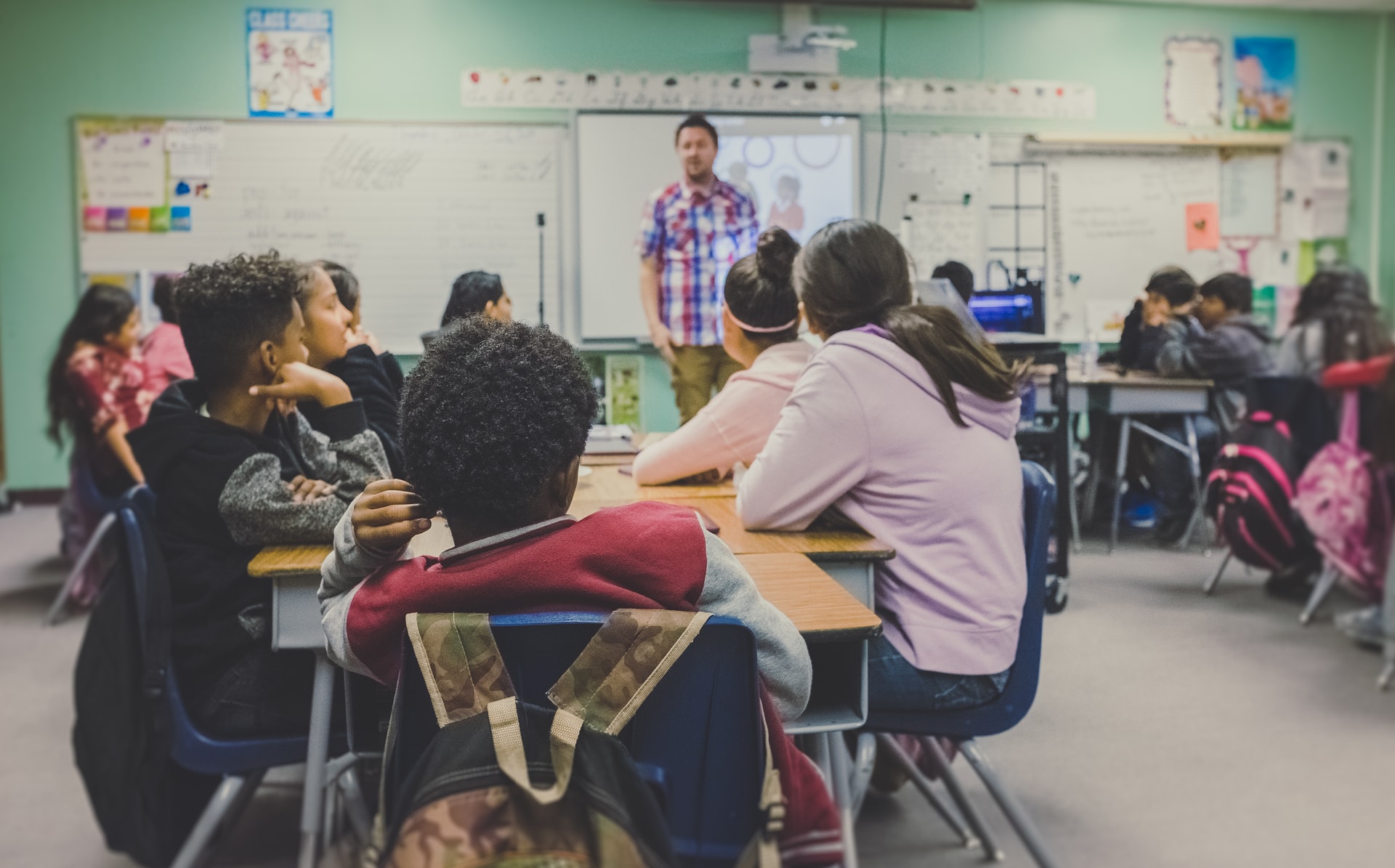 There are a number of free, web-based search tools that can be used by teachers as part of their research and educational activities. These tools include Google, Bing, and Yahoo! Search.
Google is probably the most well-known of the search engines and is used by a vast majority of internet users. It is a very powerful tool and can be used to search for a wide variety of information, including web pages, documents, and images.
Bing is a newer search engine that is growing in popularity. It is similar to Google in many ways, but it has a different algorithm for ranking websites. This can make it a more valuable tool for finding specific information.
Yahoo! Search is a popular search engine that is available as a free download. It can be used to search for information on a wide range of topics, including news, weather, and entertainment.
All of these search engines can be used to find information on a variety of topics. They can be used to research information for presentations, find information for writing assignments, and find information for research projects.
These are just a few of the free, web-based search tools that can be used by teachers. There are many other options available, so it is important to explore them all.