Best Free TV Streaming Services: Tubi, Sling Freestream, Pluto TV and More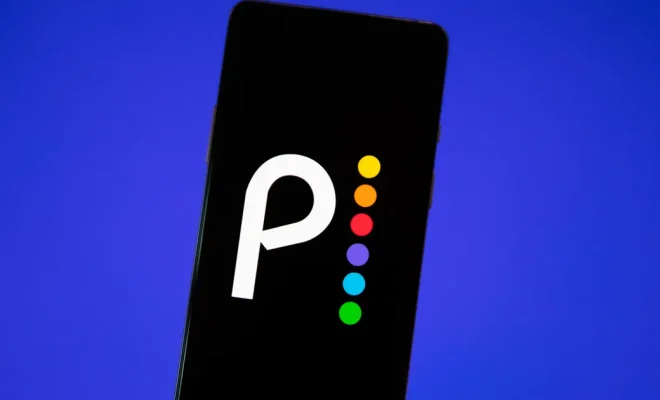 In today's digital age, streaming TV services have become increasingly popular, offering viewers the ability to access a wide array of entertainment options. And while there are many paid subscription services out there, there are also many free options that offer high-quality shows and movies. Here are some of the best free TV streaming services available today.
Tubi TV
Tubi is one of the best free TV streaming platforms that offers over 20,000 TV shows and movies, including the latest blockbusters, classics, and more. The best part about Tubi is that it has very few ads, so you can enjoy your favorite shows and movies without constant interruptions. Tubi is also available on various devices like Roku, Amazon Fire TV, and Apple TV.
Sling FreeStream
Sling TV is known for its paid streaming service, but it also offers a free option called FreeStream. It offers a wide range of live TV channels, including news, comedy, movies, and TV shows. FreeStream also provides a small selection of on-demand movies and shows, although they come with advertisements.
Pluto TV
Pluto TV offers over 100 live TV channels, with various programming options, including comedy, movies, news, sports, and reality TV. It also offers on-demand movies, and some shows with limited commercials. Pluto TV is available on numerous devices, including Amazon Fire TV, Roku, and Apple TV.
Vudu
Vudu offers a great selection of movies and TV shows, including new releases and classics. While Vudu offers some free shows and movies, it's mostly a rental or pay-per-view service, and the free content often comes with advertisements.
Crackle
Crackle offers a good selection of movies and TV shows for free. However, it's important to note that the content on Crackle changes regularly, and it has more ads than some other free services. Despite this, it offers a good selection of older movies and popular TV shows.
IMDb TV
As a subsidiary of Amazon, IMDb TV offers free TV shows and movies to an extensive audience. It offers an array of TV shows from different genres, including classic shows and recent releases. IMDb TV can be accessed through Amazon Fire TV, Xbox One, Roku, and supported Smart TVs.
In summary, there are many free TV streaming services readily available, offering endless entertainment options for viewers. Whether it's new releases, classics, or nostalgic favorites, there is always something to watch for everyone. Choose the service that matches your interest and get ready to enjoy some great entertainment.