Best Free Software Updater Programs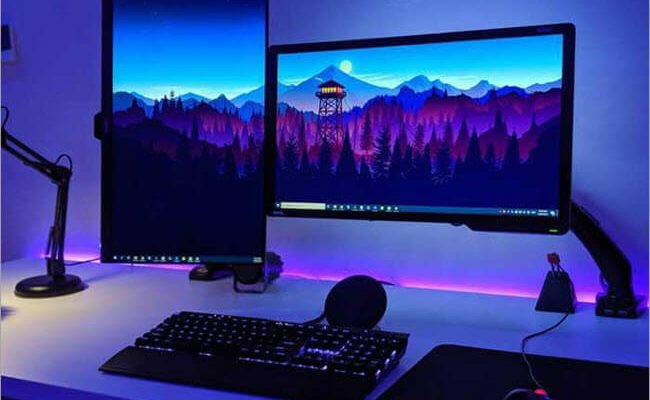 Keeping your computer up-to-date with the latest software can be a challenging task. However, it is essential to keep your computer in good health and prevent it from being compromised by security vulnerabilities. Fortunately, there are numerous software updater programs available that can simplify the process of finding and installing the latest software. In this article, we will discuss some of the best free software updater programs that you can use to keep your computer updated.
Patch My PC
Patch My PC is an excellent free software updater program that can automatically detect and update more than 300 third-party applications. You can use this program to update various software programs such as Adobe Reader, Google Chrome, Firefox, Skype, and more. The software is straightforward to use, and you can schedule automatic updates to ensure your computer remains up-to-date regularly.
SUMo
SUMo is another powerful and lightweight software updater that can help you keep your computer updated. This program can scan your computer for outdated software and update them automatically. SUMo supports a wide range of programs, including commercial software and open-source projects. Additionally, you can customize the program to ignore specific updates or prioritize certain applications.
FileHippo App Manager
The FileHippo App Manager is another popular software updater that can make the process of keeping your computer updated a breeze. This program scans your computer, detects outdated software, and provides you with a download link to the latest version. You can also use this program to backup your favorite software or create a restore point before installing updates.
Avira Software Updater
Avira Software Updater is part of Avira's free antivirus program and can help you keep your computer updated easily. The software updater scans your computer for outdated software and provides links to download the latest version of the software. Additionally, you can set up automatic updates or manually update your software through the Avira software updater.
Ninite
Ninite is a popular free software updater that allows you to download and install multiple software programs with just one click. Ninite features an extensive collection of popular software programs such as Chrome, Firefox, WinRAR, and many others. You can download the software updater from the Ninite website and run it on your computer to select the programs you wish to install or update.
Conclusion
Installing a software updater program on your computer is essential to keep your computer up-to-date and secure. There are numerous free software updater programs available, and we have highlighted some of the best ones in this article. Regardless of the program you choose, ensure that it meets your specific needs and is compatible with your computer. With a robust software updater program installed, you can enjoy a hassle-free experience of updating your software regularly and keeping your computer secure.