Best Equalizers for Apple Music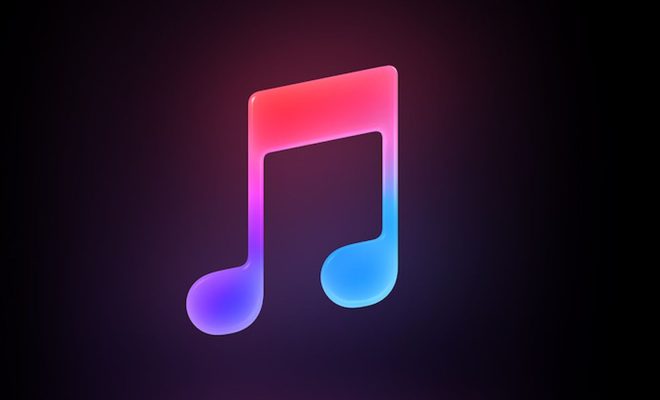 Apple Music is a popular music streaming service that provides users with access to millions of songs and playlists. Though the platform has an extensive collection of music available, sometimes the sound quality of its songs can be inconsistent. However, to help users customize the sound that they're listening to, they can use equalizers.
Equalizers are tools that help create balance and quality among sound frequencies, allowing users to get the most out of their music. For Apple Music users, here are some of the best equalizers available:
EQ 10 – This equalizer is perfect for those who need a simple and easy-to-use option. It comes with ten presets, each designed for a different type of music. Users can also create and save their own presets, ensuring a sound that is entirely tailored to their preferences.
Boom 3D – This equalizer is a paid application but is worth the investment. It comes with various presets that can be used to enhance the sound quality of music. With Boom 3D, users can also personalize their sound profiles. It is compatible with both Mac and Windows computers.
FabFilter Pro-Q 3 – This equalizer is a professional-grade option that comes with advanced features like dynamic equalization, support for surround sound, and high-quality processing. It has a high price point, but users get access to a range of sound presets that are available for customization.
Audio Hijack – This equalizer is perfect for those who listen to podcasts and record audio. It comes with a powerful equalizer that lets users fine-tune the sound quality of their recordings, allowing for a more polished finished product.
Equalizer APO – This equalizer is a free, open-source option that is compatible with Windows 10. It has an easy-to-use interface and a range of presets. This option also allows for customization of the sound profiles, giving users more control over their music.