Best Apple Watch Complications Worth Using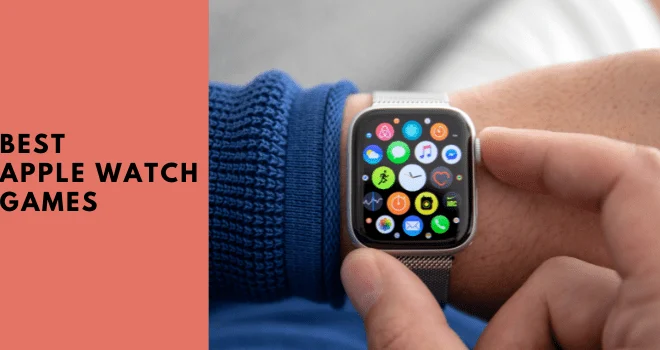 The Apple Watch is one of the most powerful wearable gadgets on the market today. With its ability to track fitness data, receive phone calls and messages, and even control your smart home, the Apple Watch is a must-have for any tech-savvy person. But what really sets the Apple Watch apart from other smartwatches is the option to customize it with complications. These are small widgets that sit on the watch face and provide quick access to important information. In this article, we will discuss the best Apple Watch complications worth using.
Activity Rings: This complication provides a quick glance at your daily activity goals. It shows how many calories you have burned, how much exercise you have done, and how many hours you have stood up. It's a great way to stay on track with your fitness goals.
Weather: The weather complication shows you the current temperature and weather conditions in your area. You can also access the weather app by tapping on the complication. This is great for planning your day or checking the weather before going outside.
Heart Rate: The heart rate complication displays your current heart rate and gives you a quick way to track your heart rate throughout the day. This is especially useful during workouts or when you want to monitor your heart rate for health reasons.
Timer: The timer complication lets you set a timer with just a few taps on your watch face. This is perfect for cooking, workouts, or any situation where you need a timer quickly.
Battery: The battery complication displays your current battery life on your Apple Watch. This is useful for monitoring your battery life throughout the day and making sure your watch is charged before you leave the house.
Calendar: The calendar complication displays your upcoming appointments and events for the day. You can also tap on the complication to access your full calendar app and make changes or add new events.
World Clock: The world clock complication allows you to quickly check the time in different time zones around the world. This is great for travelers or anyone who regularly communicates with people in different time zones.
Stocks: The stocks complication displays real-time stock prices for your chosen stocks. This is great for investors or anyone who likes to keep an eye on the financial markets.