Benefits of Music Lessons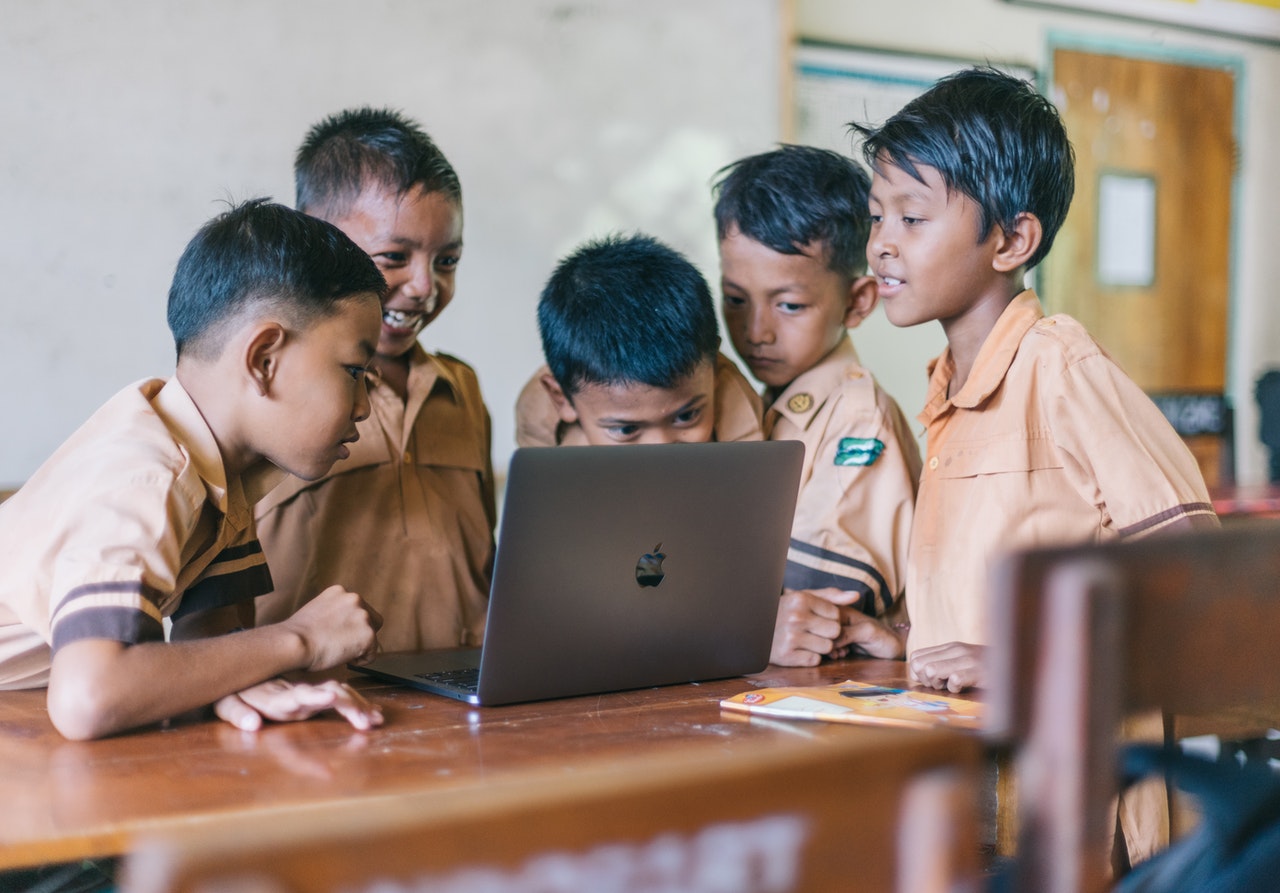 Music is a fun and worthwhile discipline to learn. When kids start learning the skill early in their lives, they can become so good at it and even create a career out of this talent. Here are other benefits your child could enjoy once they start taking music lessons.
It helps their language skills
There are multiple notes and tonal variations in music, and learners have to learn how to tell them apart. They can then manipulate these sounds to create music. This skill also allows them to differentiate between different languages can learn a new language faster.
Builds a solid academic foundation
As mentioned before, music needs the learner to be good at remembering their notes. They can improve their memory alongside other academic metrics. Researchers even noted how playing music could help with SAT scores, math skills, GPA, and comprehension skills.
The lessons can increase IQ
Alongside improving a child's ability to learn, music can potentially increase their IQ. Musical training has been shown to increase brain activity and even stimulate growth in some parts.
Before learning music, some kids can think that they'll quickly learn an instrument and be eligible to play in an orchestra in no time. However, the reality of music is that it takes time to become skilled. Some basic actions like holding a violin or even producing the correct sound in a trumpet take considerable time to master. Therefore, children naturally learn discipline from the hours spent fine-tuning their instrument playing skills. 
It supports their motor skills
A lot is going on in the body when you play music. When you are playing the guitar, for example, you'll need to coordinate all your fingers and body to string the chords and feel the rhythm of the song for maximum effect. Eventually, their motor coordination becomes top-notch.
The lessons are key for developing social skills
Joint music lessons bring together different participants who get to know one another with time. Also, their shared earning experiences allow them to work together for a common goal. Group music presentations are excellent avenues to teach cooperation in kids.
Learners end to feel good about themselves when they're playing
Most learners are keen to learn a new instrument because they like the music produced. Therefore, once they get the gist and work towards developing this skill, they tend to be happier in the long run. They'll exhibit a sense of pride after learning how to play a new instrument from scratch.
There are different forms of music and musical instruments in every culture. Learners are exposed to multiple iterations of music, whether traditional European or African forms. They learn to appreciate music as a tool for communication and enjoyment regardless of where it originates.
Music is an enjoyable art that the players enjoy when performing. Also, any audience will appreciate expertly produced notes. Most children will learn to make music for their enjoyment and entertain their families.