Apps and Tools That Will Help You Develop an Individualized Family Service Plan (IFSP)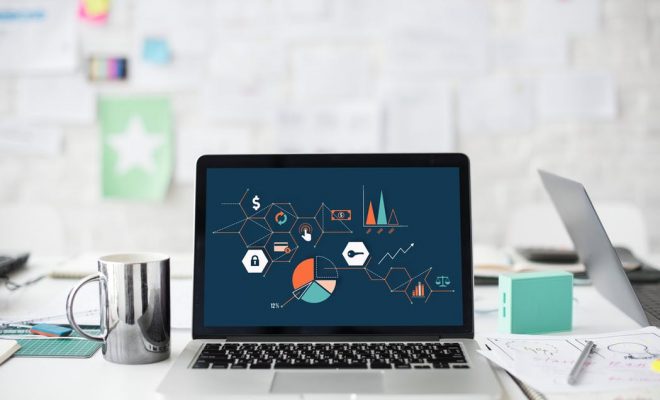 What makes an Individualized Family Service Plan (IFSP) unique is that it is designed for younger children and is family-oriented. An IFSP is a document that outlines a plan for young children who need early intervention services. It is customized for each child, as well as including a plan for the family. For instance, when children are receiving early intervention services, the family may also need the training to support their child's needs.
Since an IFSP is customized for the individual, every IFSP will be different. As you begin the process of developing an IFSP, here are some apps and tools to help you.
Anatomy of an IFSP – The Understood Team has put together a complete guide to the various sections of the IFSP. The Anatomy is an electronic visual guide that breaks each section apart with an explanation and examples. This should be one of the first tools you use when it comes to developing the IFSP.
EI Excellence – EI Excellence is a website for early intervention specialists. However, the resources and tools on their website are also helpful for families trying to learn about how early intervention works. For example, they have compiled Tools and Guides to Facilitate Family Engagement, which includes planning resources for routine based intervention plans and problem-solving approaches for families.
mATch Up Tool – Since early intervention covers a wide range of services for children with various needs, it is impossible to list every available app and tool. But, with mATch Up Tool (Maryland Assistive Technology Connection Hub) parents and caregivers can find assistive technology and apps that meet their child's special needs. By choosing you're the nature of your child's needs, you can search for specific apps and tools to meet his or her needs.
Understood.org Tech Finder – The Understood.org Tech Finder is a great tool for finding apps to meet your child's needs. You search by the issue, the grade level, and the type of technology. Powered by Common Sense Media and experts in the field, you can trust that the apps are designed to support your child's educational and personal growth.
One Place for Special Needs – This website is also a great resource for finding tools and apps to meet your child's special needs. Designed to be searched by a child's diagnosis, you can find the most appropriate and supportive apps.
Before we go, it is important to note that all of these tools and apps should be discussed with your child's EI specialists.