Animating in Photoshop With AnimDessin2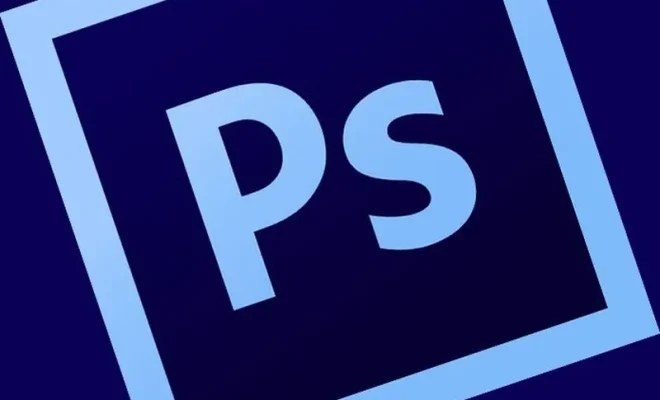 Animating in Photoshop may seem daunting at first, but with the help of AnimDessin2, it can become a fun and easy process. AnimDessin2 is a free Photoshop extension that allows users to create frame-by-frame animations directly in Photoshop. In this article, we will go over the basics of AnimDessin2 and how to use it to create simple animations.
Getting Started
To begin, you will need to download and install AnimDessin2. Once installed, you can access AnimDessin2 by going to Window > Extensions > AnimDessin2. The AnimDessin2 panel will appear on your screen.
Creating a New Animation
To start a new animation, click the "New Animation" button in the AnimDessin2 panel. You will be prompted to enter the animation's width, height, frame rate, and duration. Once you have entered this information, click "OK" to create your new animation.
Drawing Frames
To draw frames, select the "Brush" tool in the toolbar and begin drawing on the canvas. Each time you draw a new frame, it will be added to the timeline in the AnimDessin2 panel. You can also import frames from other files by selecting "File" > "Import" > "Video Frames to Layers" and selecting the frames you want to import.
Editing Frames
To edit frames, select the frame you want to edit in the timeline and make your changes on the canvas. You can also use the onion skin feature to see the previous and next frames while you draw, which can be helpful for creating smooth animations.
Previewing Your Animation
To preview your animation, click the "Play" button in the AnimDessin2 panel. You can also adjust the playback speed and loop settings in the panel.
Exporting Your Animation
To export your animation, select "File" > "Export" > "Render Video" and choose your desired export settings. You can export your animation as a video file or as a GIF.
Conclusion
Animating in Photoshop with AnimDessin2 is a fun and easy way to create frame-by-frame animations directly in Photoshop. With its simple interface and powerful features, AnimDessin2 is a great tool for beginners and professionals alike. Give it a try and see what you can create!