Alternatives to YouTube for Watching Videos Online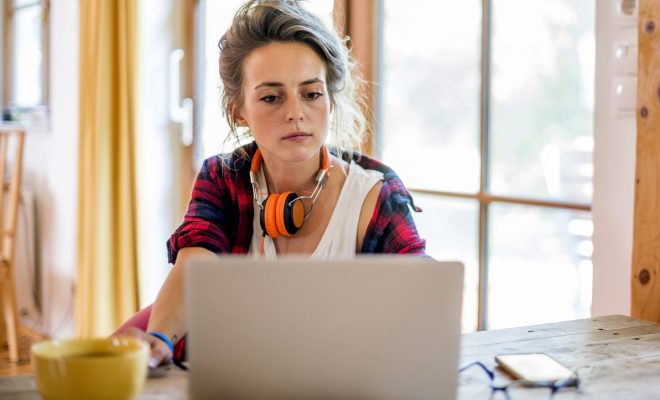 When it comes to watching videos online, YouTube is undoubtedly the most popular platform. With billions of users and a seemingly endless supply of content, it's no wonder why people flock to the site for their streaming needs. However, there are a number of alternatives to YouTube that offer unique features and a different viewing experience. In this article, we'll explore some of the best options for those looking to broaden their horizons beyond YouTube.
1. Vimeo
Vimeo is a video-sharing platform known for its high-quality content and user-friendly design. Unlike YouTube, Vimeo is geared towards artists and filmmakers who want to showcase their work in a professional and curated environment. While the site does have some user-generated content, the focus is more on the creative community. Vimeo also offers advanced analytics, customizable embedded players, and the ability to sell content directly to viewers.
2. Dailymotion
Dailymotion is a French video-sharing site that has been around since 2005. While it is not as popular as YouTube, it does have a dedicated user base and a wide variety of content. One of the unique features of Dailymotion is their "trending topics" section, which highlights videos that are popular based on specific search terms. Additionally, the site has a strict policy against copyrighted material, which means you won't have to worry about finding pirated content.
3. Twitch
Twitch is a live-streaming platform primarily geared towards gamers, but also features a variety of other content creators. While the site is primarily used for live-streaming, users can also upload pre-recorded videos. Twitch has gained popularity over the years due to its robust community features, including chat rooms and subscriber benefits. The site also has a built-in donation system, which allows viewers to support their favorite creators directly.
4. Vevo
Vevo is a video-hosting service owned by Universal Music Group, Sony Music Entertainment, and Warner Music Group. The site primarily features music videos and related content, making it a great option for those who love music. While Vevo videos can also be found on YouTube, the site offers a more streamlined viewing experience with a focus on music discovery.
5. Metacafe
Metacafe is an Israeli video-sharing site that specializes in short-form content. The site features a variety of videos, including movie trailers, funny clips, and viral videos. One of the unique features of Metacafe is their reward system, which allows users to earn virtual currency for watching and sharing videos. The currency can then be redeemed for real-world prizes and discounts.
In conclusion, while YouTube is undoubtedly the most popular video-sharing site, there are a number of alternatives that offer unique features and a different viewing experience. Whether you're looking for high-quality content on Vimeo, live-streaming on Twitch, or music videos on Vevo, there's something for everyone outside of YouTube. Give these alternatives a try and who knows, you may find a new favorite site for your streaming needs.