Advancing Technology Education in Rural High Schools Across America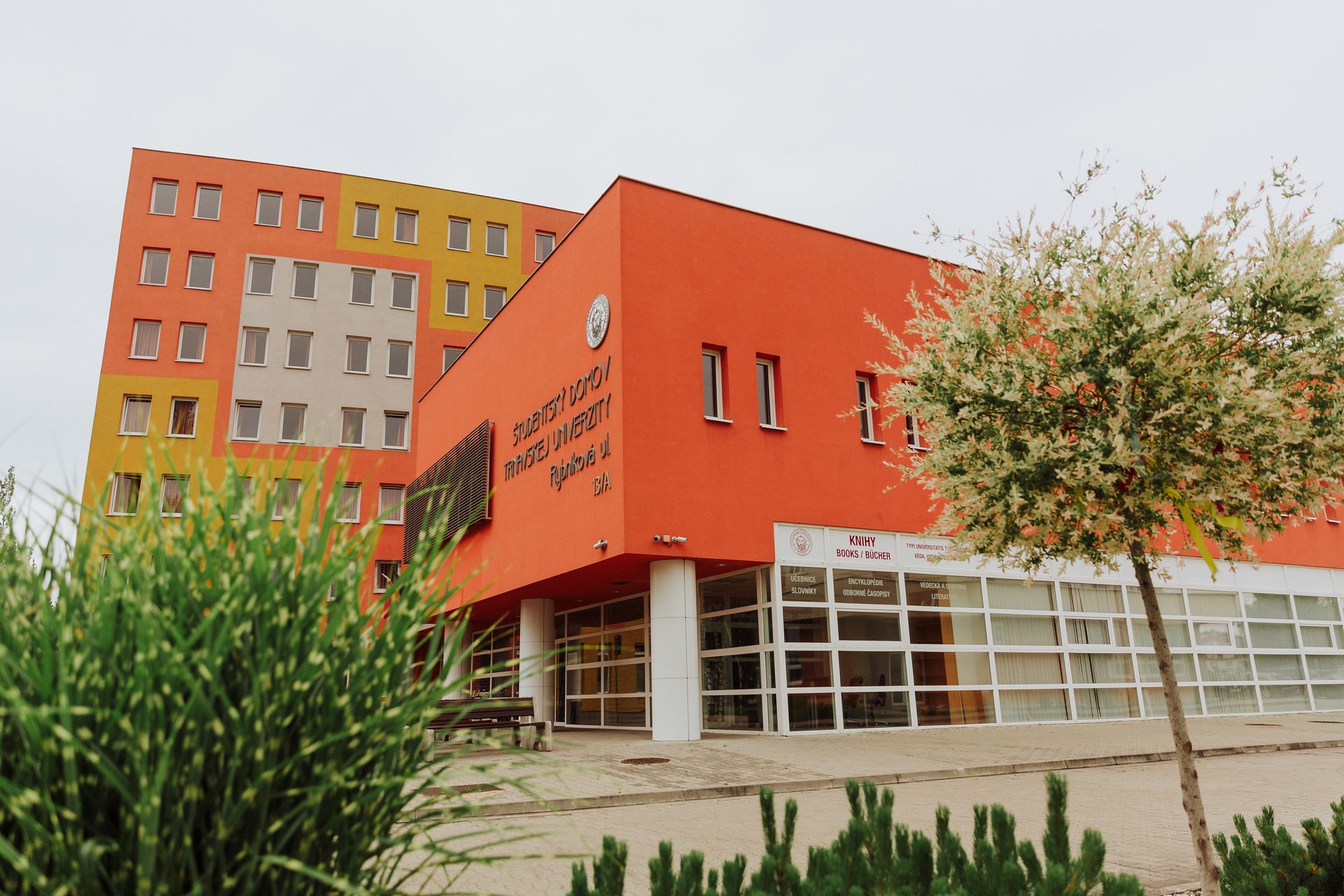 While technology advancements have been made in leaps and bounds in the cities, impacting modern education, the rural schools had seemingly been forgotten. Of late, many have been working at advancing technology education in rural high schools across America.
The Statistics
There was a study done last year, showing several helpful insights about teachers versus technology in rural high schools. For instance, About 78% of teachers agreed or strongly agreed that technology goes a long way toward enhancing student instruction and that teachers can easily learn to integrate it.
Only about 25% of the teachers asked their students to use technology for creativity and communication, and only about 50% had them use it for critical thinking and collaboration. This varied with teaching experience. Teachers with less experience were more likely to ask students to use technology for creativity and collaboration more frequently. Math teachers were also least likely among the other teachers to ask students to use technology for creativity, collaboration, and communication.
The Department's Launch and DeVos' Challenge
On June 30, 2020, the U.S. Secretary of Education, Betsy DeVos, announced a challenge to improve high-quality technology instruction in rural schools across America. She called it the "Rural Tech Project," and it was given a total cash prize pool of $600,000. The Rural Tech Project invites high schools and local educational agencies to develop distance learning programs that are competency-based and enable students to master skills in a self-paced regimen to prepare them for jobs of tomorrow and today that are not only well-paying but also in-demand.
On December 17, 2020, the U.S. Department of Education announced the five finalist teams. These five reams will continue on with Phase 2 of the program. There, they will plan, run, refine, and report on how their programs are going.
The five finalists are: iLead Academy—Carrollton, Kentucky; Louisa County Public Schools—Mineral, Virginia; Premont Independent School District—Premont, Texas; Brooks County and Freer Independent School Districts; Ravenna High School—Ravenna, Michigan; Woodlake High School—Woodlake, California.
The Finalist Tech Projects
iLead Academy
This team is offering students from five different high schools the opportunity to take virtual, dual-credit courses in computer sciences.
Louisa County Public Schools
This team has a cybersecurity program that they are providing. It will prepare students to enter the workforce with industry credentials. They could also go on to attend a post-secondary program.
Premont Independent School District
This team offers its students the option to join one of five academies leading to dual credits, industry-based certifications, and associate degrees.
Ravenna High School
This team is creating an agricultural technology program. It will teach students transferable skills for healthcare, robotics, and computer informatics.
Woodlake High School
This team is introducing an online aviation program. This program will prepare students for post-secondary degrees and regional careers.
Conclusion
Secretary DeVos has used the Rural Tech Project to go a long way toward advancing technology education in rural high schools across America. Let's do our part in helping it go further by using the technology that we have available to us and getting involved in educational technology initiatives ourselves!