9 Apps for Teaching Global Cultural Awareness and Sensitivity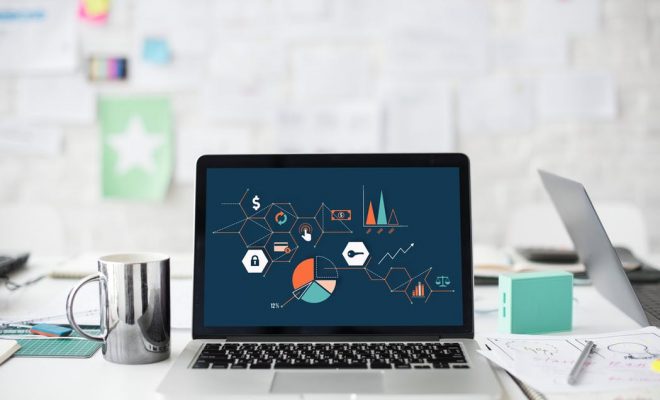 *The Tech Edvocate is pleased to produce its "Best of the Best" resource lists. These lists provide our readers with rankings for edtech-related blogs, twitter accounts, influencers, products, etc. These lists are meant to be fluid, and for that reason, they are regularly updated to provide up to the moment information.*
America's "melting pot" status is one that most citizens are proud to claim. The fact that people here often refer to themselves as one ethnicity or another, and rarely as just an American, is proof that being from somewhere else – however far removed – is a source of familial pride. Even African Americans, who do not always have an Ellis Island story in the family tree, find collective strength in the stories of their ancestors and what it means for their lives today.
This blending of cultures is both a blessing and curse of the K-12 classroom. With more diversity than ever, teachers have to adjust methods from one student to the next, and from one year to the next. Multiculturalism is about more than a classroom with varied skin color – it includes careful examination of the neighborhoods, parenting styles and general experiences that shape each and every K-12 student.
In response, a goal of education has to be to help all students become respectful of the multitudes of cultures and people that they'll interact with once they exit the educational setting. This can be a daunting task for the educator, given that the world as a whole is infinitely more complex and diverse than the microcosmic environment that the student inhabits.
In ideal educational and social settings, there is a marked tendency for students to exhibit classic in-group/out-group behaviors. In general, most students are comfortable interacting with people, actions, and ideas that they are familiar with but react with fear and apprehension when faced with the unfamiliar. Among its other goals, culturally responsive instruction aims to educate students that differences in viewpoint and culture are to be cherished and appreciated rather than judged and feared.
How might a culturally responsive educator push against human nature's natural aversion to the unknown and help students become more respectful of cultures with different ideas? Thanks to the edtech explosion of the last two decades, they are several apps that teach students cultural awareness and sensitivity. For the purpose of this blog, we will list the best of those.
This app was created to aims to bring awareness and change via games. Many of its games have a fee attached, but there are several free games, such as 3rd World Farmer. The game explores issues like war, hunger, poverty, education, etc. An additional free game is Ayiti: The Cost of Life, that requires students to assist a family in Haiti in fighting through a series of trial and tribulations over four years.
Based on the Flat Stanly game, students travel to various parts of the world as a paper figure. This app introduces students to cultures that are vastly different than their own.
Students learn more about the world around them. They learn about various cultures, music, foods, etc., all while having fun.
This app allows students to view photos from around the world at various periods of history.
Assists educators in combatting stereotypes about what life is like in other countries. This app achieves this through a data-driven approach.
Features "a day in my life" stories recorded by students from around the world. Also, they can learn about the cultures, geography, and history of each county via the app.
This app gives students the ability to view native people from around the globe, and take an intimate look at their customs, foods, etc.
Allows children to enjoy books written by people from various perspectives, cultures, countries, races, etc.
With this app, students walk inside of the shoes of a Muslim woman, an Aboriginal man, or an Indian student for a week. They experience some of the racism that these groups encounter every day in Australia. The spot on depictions of racist incidents is uncanny. Even if you are working with American students, they will quickly see the parallels that exist between the manifestations of racism in both countries.
Are there any apps that we forgot?