8 Must-Have Apps and Tools for College Prep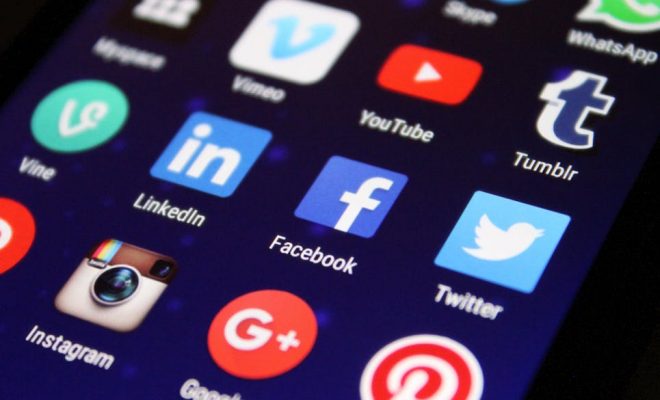 As you prepare for college, you may be overwhelmed by everything expected of you. Often students have trouble keeping track of all the tasks they need to complete before heading off to University. There are apps and tools to help inbound collegiate students with everything from organization, to essay writing, test prep, scholarships and more. Here are the eight must-have applications and tools to make college prep a breeze.
Organization
Staying organized and meeting deadlines is essential to college prep. This free app lets you coordinate all your ideas, plans, and tools across your devices. It's easy to use and convenient for the busy student who needs to remember application deadlines, compile to-do-lists, and organize paperwork.
Test Prep
Take advantage of practice sections, blogs and more directed at helping you achieve college entrance success. Articles on the ACT and SAT give a specialized review to students. Additionally, each section offers some free material for those students who don't wish to pay.
Studying
The Khan Academy website and app connect you with free resources to study anything from k-12 subjects to SAT prep. The best part about Khan Academy is that it is available to everyone. Additionally, the mobile app makes studying accessible anywhere!
College Planning
This app enables students to take free courses and explore their interests before applying for schools. With the rising cost of education, it's more important than ever that students know what they want to study. Taking online courses allows them to navigate possible areas of study and eliminate unsuitable choices. Additionally, Coursera offers a class on applying to U.S. universities that most inbound first-year students will find helpful.
Once you've decided on a major, you will need to select schools for application. The research alone to determine which school is best for you can be overwhelming. This free app makes searching for schools easy. You can browse by major, university size, tuition requirements, or state. And, you will find videos, websites and contact information all presented to you.
Essay Writing
This application connects you to a service which can help review your college entrance essays. They also offer a more in-depth service which will give you one-on-one help to craft the perfect entrance paper.
College Visits
Once you've selected a few schools to pursue, you'll want to line up college tours. However, you might not be able to travel out of state for a visit. That's where the virtual college tours at Youniversitytv come in handy. This free service is informative and can be a huge help to students looking to travel to school.
As you prepare for the next chapter of your education, don't go it alone! Take advantage of these eight apps and tools to make your college transition easier.
Here are a few bonus apps, that students can use to stay on top of their grades.
College GPA Calculator– Allows college students to calculate and save their college GPA, record their semester performance and track out their entire academic career.
High School GPA Calculator– Allows high school students to calculate and track their high school GPA, record their scores and keep a handle on their cumulative academic performance.
Cumulative GPA Calculator– Allows high school and college students to calculate and save their cumulative GPA, and find out how their future and current grades will affect their academic performance.
Grade Calculator– Allows students to find out what their class grade is by adding together their assignments to calculate their total score.
Weighted Grade Calculator– Allows students to swiftly calculate their weighted class grade by adding each assignment and its total value.
Final Grade Calculator– Allows students to calculate what score they must receive on their final exam to achieve their desired final class grade.