5 Things to Consider Before Buying LED Bulbs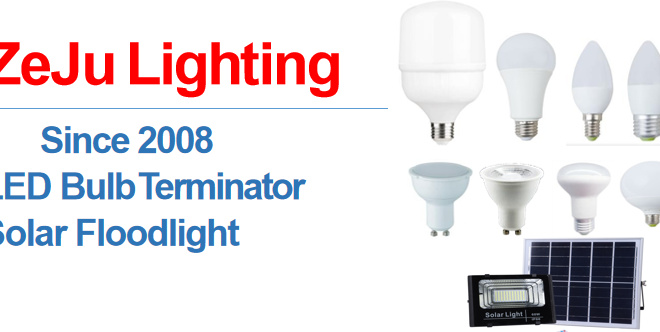 LED bulbs have gained immense popularity in recent years due to their energy efficiency, long lifespan, and better lighting quality compared to traditional incandescent bulbs. Despite the benefits, there are a few essential factors you need to consider before making your decision. Here are five things you should keep in mind when buying LED bulbs:
1. Wattage and Brightness: Though LED bulbs consume significantly less power, it's still crucial to check their wattage and ensure they provide sufficient brightness for your needs. Wattage indicates energy consumption, while lumens indicate the bulb's brightness. A higher lumen rating translates to more brightness. For example, a 60-watt incandescent bulb can be replaced by a 10-15 watt LED bulb with similar lumens.
2. Color Temperature: Color temperature is measured in Kelvin (K) and determines the hue of white light emitted by the bulb. Look for an LED bulb with a color temperature ranging between 2700K (warm white) and 6500K (cool white) based on your preference or room's lighting needs.
3. Dimming Compatibility: If you plan on using dimmer switches, ensure that the LED bulbs you buy are compatible with dimmers; otherwise, they may flicker or not work correctly when connected to one. Additionally, consider purchasing dimmable LED bulbs and matching them with a compatible dimmer switch for optimal performance.
4. Shape and Size: LED bulbs come in various shapes and sizes to suit different fixtures and lighting requirements. Before buying, make sure that the LED bulb you choose is an appropriate fit for your fixture and provides adequate illumination for your space.
5. Price and Quality: While cost is always an important consideration, don't compromise on quality to save money on LED bulbs. Cheap or low-quality LEDs may not last as long or provide optimal performance compared to higher-priced options. Look for reputable brands and read reviews to ensure that you're investing in a quality product.
In conclusion, considering these factors will not only help you make an informed decision but also ensure your LED bulbs provide the best possible performance for your home or workspace.