5 Key Metrics That help Edtech Startups Improve Profitability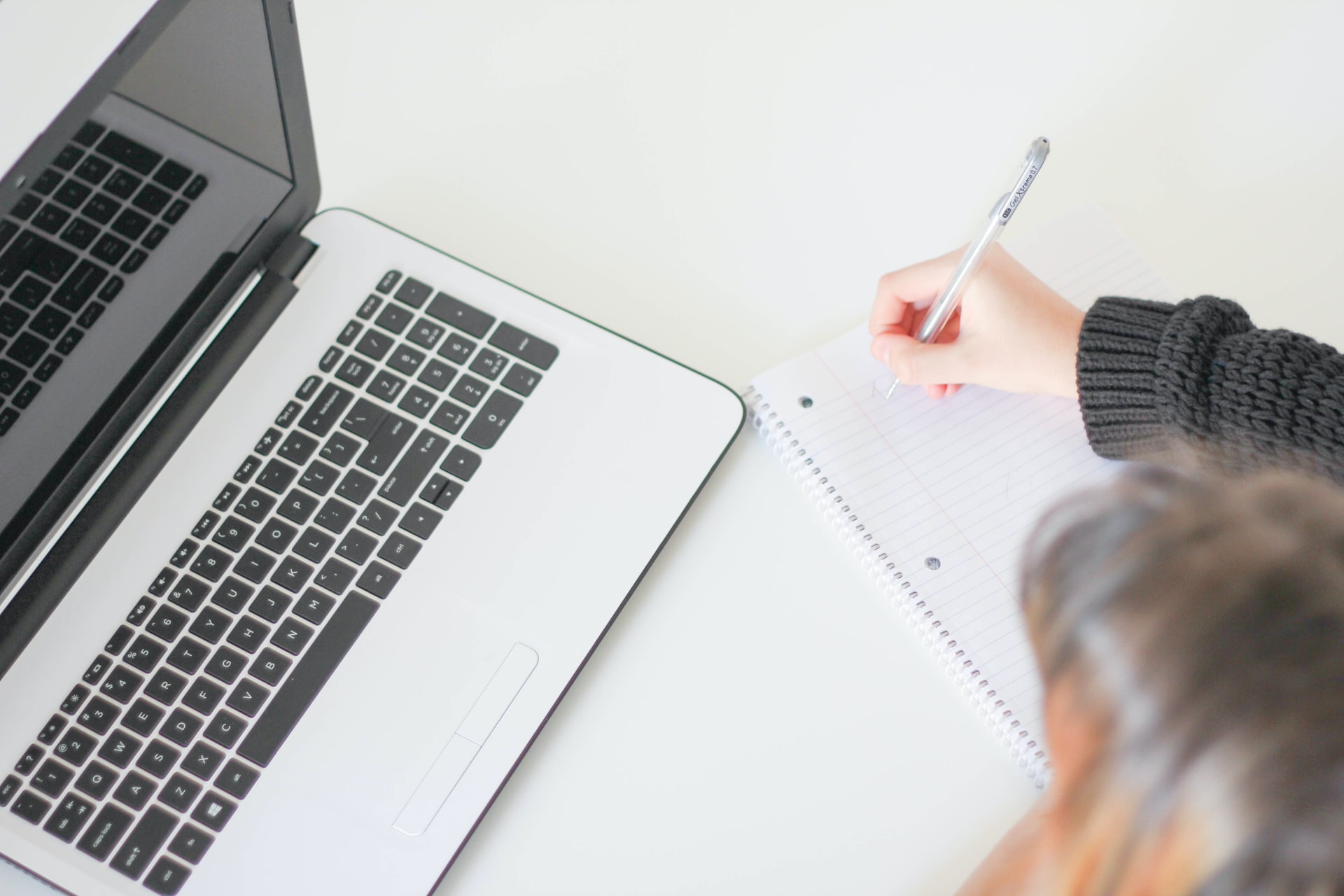 Edtech startups are gaining a lot of attention and investment as the education industry shifts towards digitization. However, profitability is a complex challenge that can be difficult to achieve. To help startups improve their profitability, here are five key metrics to consider.
1. Customer Acquisition Cost (CAC)
Customer Acquisition Cost measures the amount of money spent on marketing and sales efforts to bring new customers to your business. It factors in all costs of customer acquisition, including advertising, sales commissions, and marketing expenses. Understanding your CAC is important in identifying the marketing channels that are working and those that are not. Startups can reduce their costs by optimizing their marketing channels and focusing on high-converting channels for their target audience.
2. Lifetime Value (LTV)
Lifetime Value measures the total revenue that a customer generates for the company over time. It takes into account the customer's purchase frequency, the average order value, and the length of the relationship between the customer and the company. LTV helps startups to determine the profitability and attractiveness of a particular customer segment. Startups can increase their LTV by providing exceptional customer service that results in repeat purchases, customer referrals and up-sells.
3. Churn Rate
Churn Rate measures the percentage of customers who cancel, discontinue or don't renew their subscription or service within a specific time frame. A high churn rate is an indication that a company is not offering something that satisfies the customer's needs. Startups can reduce churn rate by focusing on providing top quality customer experiences and exceptional value.
4. Gross Margin
Gross Margin is the percentage of revenue that remains after deducting the cost of goods sold. Understanding the gross margin of a startup is important for the company's profitability. Startups can improve their gross margin by reducing the cost of goods sold or increasing the price of their services while maintaining the value.
5. Customer Acquisition Payback Period (CAP)
The Customer Acquisition Payback Period measures the amount of time it takes for a startup to recover the cost of acquiring a new customer. A shorter payback period means the startup is more efficient in acquiring customers and recovering the cost associated with it. Startups can improve their CAP by increasing revenue, reducing the cost of customer acquisition, or a combination of both.
In conclusion, by tracking and analyzing these five key metrics, edtech startups can improve their profitability and position themselves for long-term success. To identify areas in need of improvement, startups should use data analytics to inform their decision-making process and prioritize efforts to optimize their business model.