10 Largest Edtech Companies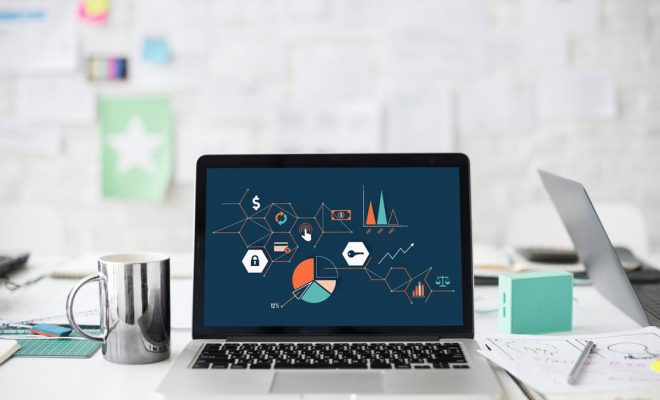 The global EdTech boom is in full swing with revenue projected to rise exponentially as the years and decades move along. The United States has become a critical adopter of educational technology itself, but EdTech is also becoming ubiquitous and essential to nations around the globe.
Who is benefiting the most from the educational technology boom? From a fiscal perspective, the following 10 Edtech companies are lapping the field as the largest and most profitable companies in the field right now.
1. VIP Kid
VIP Kid has an estimated valuation of $1.5 billion, and it's arguably the largest of the Edtech companies currently. This company teaches English to children in other countries and employs most of its teachers in the United States.
2. 17zuoye
Based in China, 17zuoye is a tutoring company. They have an estimated worth of one billion, and they work with children from kindergarten through high school. They use a multi-faceted approach to education.
3. Byju's
Byju's is one of the biggest EdTech names to come out of India. Founded in 2015, Byju's provides an intuitive online learning experience for a wide variety of different subjects. They've been working with investors and SoftBank to raise $200-250 million in order to expand their footprint to a wide variety of different countries.
4. Yuanfudao
Another company based in China, their worth is approximately one billion, and they make their money by tutoring as well. They run a classroom tutoring that is supposed to be more focused on the child and makes using technology inside the home and classroom easy.
5. Udemy
Udemy has course material on almost every topic you could dream of. With reviews and ratings that show the quality of each course, students can easily choose what will be worth their time and won't be. They bring adult education to a whole new level.
Age of Learning focuses on the child by combining the best practices for education with technology. Based in the US and worth one billion, they are one of the largest Edtech companies in the world.
7. iTutorGroup
Another Edtech company worth a billion dollars is iTutorGroup. They work with language tutoring and are based in China. In business for over four years, they aren't leaving the spotlight anytime soon.
8. Udacity
Udacity offers online courses of all sorts. They are based out of the United States and are considered one of the most important online Edtech companies due to their proprietary online courses.
9. Coursera
Coursera is an online learning platform juggernaut that has received the backing of over $145 million from a wide variety of top venture capital firms. Coursera is a name that a lot of leading universities trust to provide groundbreaking access to online learning courses.
10. HuJiang
HuJiang is a China-based company providing online courses especially in the English language teaching sector. They employ many people in the United States to teach the English language to those in China.
Concluding Thoughts
There are many Edtech companies out there in different spaces. Some teach young children and others are for adults, but these 10 companies have proven themselves to be some of the largest in the industry.