10 EdTech Research Journals That You Should Read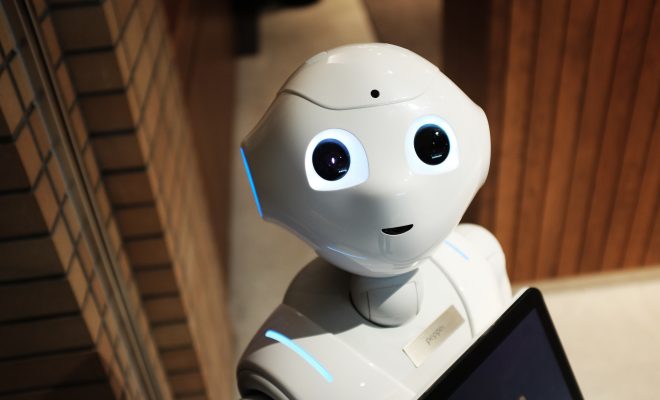 If you are involved in education technology in any way, you must stay up to date on the latest news and trends. Educational technology is growing at immense speed – practically changing every day. The best place to find out quality information from trustworthy sources is in EdTech research journals. These journals publish articles by EdTech entrepreneurs and educators providing the information you need.
This journal, while published by British Educational Research Association, provides worldwide coverage of developments in educational technology for all levels of education.
A journal aimed at showing how digital technology enhances education. The journal's well-researched articles are aimed at the education community.
Published by the International Forum of Educational Technology and Society since 1998, this is a peer-reviewed quarterly journal.
This journal published by the Association for Educational Communications & Technology bi-monthly focuses specifically on research and development in the field of educational technology.
This journal, aimed at the higher education community, features articles about how to technology in higher ed, as well as technology to training and management.
Published quarterly in partnership with the ISTE Professional Learning Network for Teacher Educators, this journal provides articles about the use of digital technology in teacher education. This journal is only available to ISTE members.
Produced by the International Society for Technology in Education (ISTE), this journal publishes research articles, project evaluations, and more. This journal is only available to ISTE members.
With the aim of making experiences accessible, this journal covers all uses of information and communication technology used for education. It provides information for researchers and those seeking knowledge about advanced technology and distance learning.
This journal is published by the Association for Learning Technology. It aims to promote research in the field of learning technology covering everything from online learning to social media.
Published since 1985 by Association for Educational Communications & Technology, Tech Trends covers a wide range of tech topics for educators and technology professionals with articles about how to manage technology and how to apply education technology in other fields.
While you can find free articles about educational technology, it is wiser to read high-quality, well-researched articles by experts in the field.