10 Apps That Teach Your Child to Read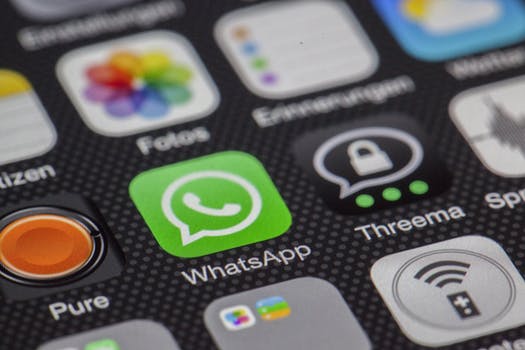 Did you know that the amount of exposure to reading material in one's home directly correlates to a child's academic success? Therefore, it is imperative for parents to give their children access to books and other reading materials. With today's educational technology, it is easier than ever. There are several educational apps that put thousands of books and short stories right in the hands of children, and they also work to teach the fundamentals of early childhood literacy.
Teachers and parents have used the Bob Books series for decades to teach children to read. Now, these books have been converted to interactive apps with different difficulty levels. Bob Books aim to teach reading skills using phonemic awareness.
The award-winning Brush of Truth app is a hit with children 8 to 12 years of age. In this app, readers must make choices that influence the story's outcome. This interactive choose-your-own-story will excite reluctant readers.
This beginning reader app introduces children to the alphabet and a variety of vocabulary words using playful monster games. Also, the app features animated monster videos that explain the meaning of each word.
Instead of boring flashcards for memorizing vocabulary, the MindSnacks Kids Vocab app uses nine interactive games to build vocabulary skills and improve reading comprehension. The app is geared for children 7 to 12 years old.
Learn with Homer is one of the most popular and highly rated reading apps for children 3 to 8 years old. The interactive app includes reading lessons, stories, songs, and virtual field trips with entertaining animated characters.
This app is based on the respected Starfall learn to read website and includes the same type of reading activities based on vowel sounds and phonics. The child can listen or read the short sentences, and then enjoy the interactive animations that depict the sentence's action.
NoodleWords is a creative app that uses visuals to help students learn words. For example, the word "grow" shows the word "grow" sprout and rise like a tree. It is an engaging tool for children struggling with word comprehension.
Phonics Tic-Tac-Toe is an excellent choice for beginning readers. Using phonetic concepts, children play a game of tic-tac-toe by answering questions relating to letter sounds and syllables. Children enjoy the game because it can be played with someone else.
The host of Reading Rainbow, Levar Burton, is behind this digital library just for kids. The subscription app includes a huge collection of children's books, story time features, animations, and video field trips.
Reading Raven is a customizable app with multi-sensory games that is perfect for teaching your child to read as he/she progresses. It begins with teaching basic letter recognition and finishes with your child reading sentences.
While no app takes the place of individual reading instruction, these apps will help children learn the basics in an engaging way. As you can see, learning to read can be a fun and interactive experience for your child.