You Can Now Watch R-Rated Movies on Disney+ in the US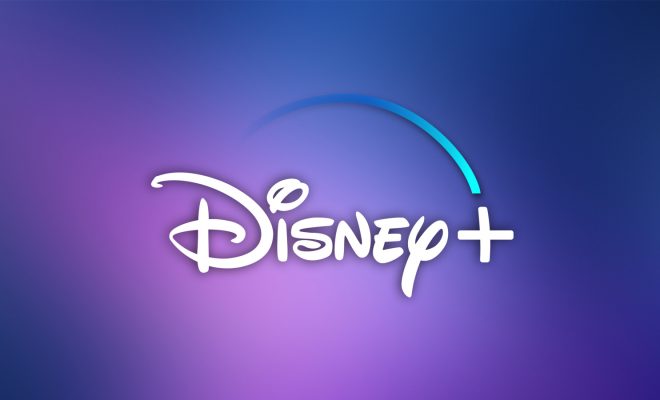 Starting today, Disney+ subscribers in the United States will have access to a new selection of movies rated R. This marks an important milestone for the popular streaming service, making it the first time that Disney+ has made explicit content available on its platform.
This new feature comes after Disney acquired 20th Century Fox, which owns the rights to a number of R-rated movies. Disney has announced that the platform will now showcase these movies, along with other R-rated titles it has chosen to distribute.
Some of the new titles that will be available for streaming immediately include popular movies like "Deadpool," "Alien," and "Die Hard." This means that Disney+ subscribers will finally have access to these films, which were previously unavailable on the platform.
Disney+ was launched in November 2019 as a family-friendly streaming service, with a focus on content produced by Disney and its subsidiaries. The platform became an instant hit among a wide range of viewers, particularly families with young children.
However, the lack of adult content on the platform has been a topic of discussion among many viewers. While the platform offers a wide range of movies and TV shows, there were concerns that the lack of R-rated content would make it unappealing to many adult viewers.
This decision by Disney could change that perception moving forward. By including R-rated content on its platform, Disney+ is now better positioned to appeal to a wider range of viewers.
It's worth noting that R-rated movies will be kept separate from other content available on Disney+. This means that subscribers will need to opt-in to view these movies, with a password-protected parental control feature being made available to help parents control what their children are watching.
As the streaming wars continue to heat up, Disney is taking a bold step to keep up with the competition. Other streaming services have already embraced R-rated content, making it a must-have feature for subscribers who are looking for more mature content.