Why Mobile Learning Is Essential for Your Organization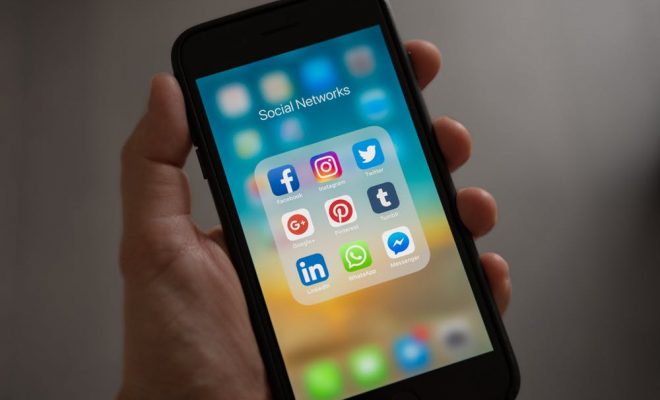 Modern organizations are encouraging flexibility in the workplace, and M-learning is part of that. Smartphones have entirely changed the corporate training landscape by becoming one of the best professional development mediums there is. Providing M-learning (mobile learning) is one of the top three training priorities for businesses because it provides a better learning experience for employees. Many of the hurdles associated with conventional classroom training such as the lack of time, information overload, low learner engagement, and poor accessibility can be prevented with M-learning. Here are six reasons why your employees need access to M-learning.
1. Creates a personalized learning environment
Before the advent of M-learning, employees had to gather in a physical site to take a training class, and not everyone was okay with that because not everyone learns at the same speed. With M-learning, employee training is not confined within four walls; rather, your employees can learn at their own pace, which also means that remote workers can participate with their in-office peers. With an internet connection, your employees can access learning content like videos, documents, and more at their convenience. This allows them to select the type of content that is most suitable for them.
2. Saves a lot of time
A lot of factors must be taken into account when organizing classroom training for employees. With M-learning, more employees can be trained in a shorter period without sacrificing knowledge retention. This saves you and your employees a lot of time, which will ultimately save your company a lot of money.
3. Teaches key skills on the go
Your employees can take any class that they believe will help them enhance their skills, which empowers them to take charge of their learning and encourages them to achieve their learning goals. As tech continues to be adopted more fully in the workplace, your employees can learn how to utilize it easily with M-learning. Having how-to guides on their M-learning devices allows your employees to refer to them whenever they need to refresh their memory.
4. Creates better financial outcomes
M-learning is one of the most significant learning innovations, and it has the potential to improve your business. Trained employees are more efficient and better at utilizing organizational resources. Also, M-learning gives employees opportunities to advance in their careers, so employee retention increases. This is becoming a win-win situation for your company and its employees.
5. Increases engagement
M-learning can provide an individualized training experience to your employees and keep them engaged. This technology allows them to retrieve the class content when they need it the most. Mobile learning also supports real-time feedback, improving the learner's engagement and overall efficiency. It is perfect for millennials and Gen Z employees who have grown up with tech.
6. Improves your employees' performance
One of the key features of M-learning is that it does not disrupt your employees' routine work. Also, M-learning content is more interesting, allowing your employees to retain knowledge and skills. They can then apply this knowledge to the job. When they need a refresher, they can always access the content using their mobile devices. When employees know that their employer invests in state-of-the-art learning techniques to improve their knowledge base, they tend to work harder toward achieving organizational goals.
As the utilization of smartphones has increased exponentially, it's essential to recognize the value of M-learning and develop an effective M-learning program for your organization. It's one of the most effective extensions of online learning, which can step up your organization's training and development. With a proper learning management system, developing an M-learning program is easy. Learning materials are accessible on the go, breaking time constraints and geographical boundaries.
So now you know why mobile learning is essential for your company or organization. Do you have any additional tips, techniques, or strategies that you would like to share with our readers? If so, leave them in the comment section below.