Why Does My Phone Keep Freezing?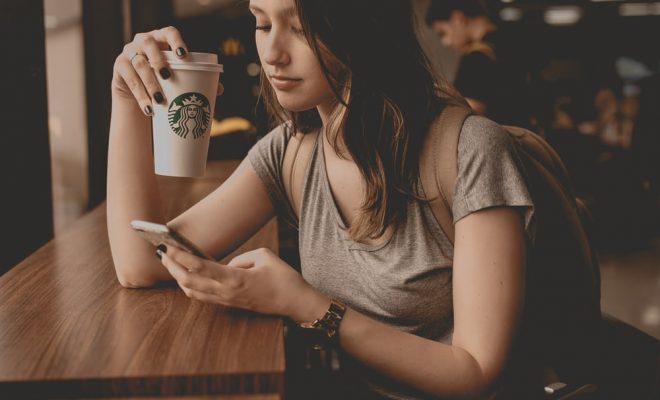 As smartphones have become an indispensable part of modern life, their malfunctions have become no less frequent. One of the most common problems users face is the freezing of their phones. It can be frustrating to have your favorite device suddenly stop working properly, and it can be even more frustrating not to know why it's happening. Here's a look at some of the reasons why your phone might be freezing and what you can do about it.
Outdated Software
One of the most common reasons for phone freezing is outdated software. Mobile devices require regular updates to keep them running smoothly, so if you've neglected your phone's software for too long, it can easily become outdated, causing your phone to freeze. You should make it a habit to check for software updates regularly, and install them as soon as they become available.
Too Many Apps Running
Another reason why phones freeze is due to too many apps running simultaneously. Apps consume a lot of memory, and when you have too many apps running at once, your device may not be able to handle the load, causing it to freeze. You can solve this by either stopping or force closing unwanted apps or deleting the ones that you don't use often.
Low Internal Storage
Low internal storage can also be a significant cause of phone freezing. When your device runs out of space, it struggles to perform tasks smoothly, resulting in freezing. To check if your device is running low on space, go to your settings and check, if you're running low on internal storage consider deleting app data, uninstalling apps or delete any files or documents that you don't need.
Hardware Issues
Hardware issues such as a damaged motherboard, faulty battery, or failing hardware components can also cause your phone to freeze. This type of problem is rare, but if you've tried to fix the software issue and it's still freezing regularly, then you may need to take your phone to a professional technician who can check for hardware damage.
In conclusion, phone freezing is a common issue that can be remedied in most cases. Outdated software, too many apps running, and low internal storage are some of the most common reasons your phone may freeze. Fixing these issues is relatively easy and can be done at home. Hardware issues require a technician's help, and so, if you've tried to fix the software issues with no success, you may need to take it for repair. The key to keeping your phone running smoothly is to keep it updated with regular software patches and deleting unwanted apps and files periodically.