Why Are Email Files so Large?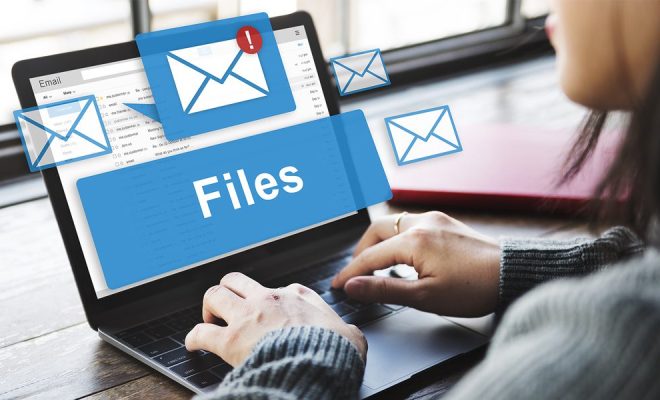 Emails have been the most popular means of communication in the digital world since the inception of the internet. They offer a quick and easy way to send text, images, and documents to people around the world. However, one of the biggest drawbacks of emails is their file size. Over the years, email files have become larger and larger, posing a challenge for email clients and servers to handle them efficiently. In this article, we will explore the reasons behind email files' increasing size.
The primary reason why email files are so large is due to attachments. Emails often contain attachments such as photos, videos, and documents that can range from a few kilobytes to several megabytes in size. These attachments are often essential for the email's purpose, but they significantly increase the email's size.
Another reason for the increased email file size is the use of HTML. Unlike plain text, HTML pages can have images, audio, and video content, animations, and links to external sources. While HTML makes the email more visually appealing, it increases the size of the email file substantially.
Moreover, email servers and clients store emails as files, which can add to their size. Emails are often saved as files on email servers and users' computers. If these emails contain images or other attachments, the files' sizes will contribute to the overall email size.
In addition, emails are often sent in bulk or as newsletters, which contain a significant amount of content, including images and links to external sources. These emails are often sent to a large number of recipients, increasing their overall size.
Lastly, email files' size has also increased due to advances in technology. As technology improves, the size of the attachments that can be included in emails grows. For example, high-resolution images and videos can be captured and shared with ease, but they can significantly increase the email's size.
In conclusion, the increasing size of email files is primarily due to attachments, the use of HTML, email servers, bulk and newsletter emails, and advances in technology. While these elements have their advantages, they come with the downside of increased email file sizes. With time, we can expect these file sizes to increase further as technology continues to develop. As such, users should be mindful when sending and receiving emails, and consider alternative file-sharing options for large files, such as cloud-based storage services.