Where to Find Archived Messages in Facebook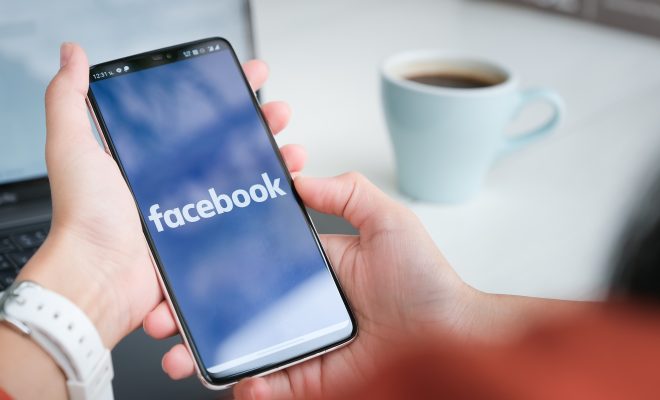 Facebook is now one of the most popular social networking sites in the world. With over 2.85 billion monthly active users, it has become a necessary part of our daily lives. It has given us the platform to connect, share, and communicate with friends and family from all over the world. However, with so much information flowing in, it's easy to lose track of important conversations and messages. Fortunately, Facebook has an archive feature that allows you to save and retrieve old messages that you might have otherwise lost.
What are archived messages?
Archived messages are the messages that you have saved under a separate folder. These messages are saved for future reference and can be easily retrieved. The archived messages are usually those that you don't want to delete but don't need to see on your primary inbox. These messages are hidden from your primary inbox, making it hard to access them. However, remember that if you have deleted the messages, then you won't find them in your archived messages.
Why use archived messages?
Archiving messages is a great way to keep your inbox tidy and organized. It helps you stay on top of messages that are important and those that can be saved for later. It also helps you keep track of important conversations that you might have otherwise lost. For example, if you have important information that you might need in the future, you can save it in the archived messages.
Where to find archived messages?
Finding archived messages on Facebook is easy. All you need to do is follow these simple steps:
1. Open the Facebook Messenger app on your device or go to the Facebook website on your desktop.
2. Click on the "Messages" tab. This tab is located at the top of your Facebook home page.
3. Scroll down to the bottom of the page and click on the "See All" option.
4. On the left side of the page, you'll see a folder labeled "Archived." Click on this folder, and you'll find all of your archived messages.
5. To retrieve a specific message from the archive, open the conversation by clicking on it.
6. Once you've opened the conversation, you can either reply to the message or move it back to your regular inbox by clicking on the "Unarchive" option.
Conclusion
Finding archived messages on Facebook is easy and is a great way to keep your conversations organized. These messages can be accessed even after a long time, making them a great tool to use for future reference. So, whether you're looking for a specific message or just want to keep your conversations organized, the archived messages feature on Facebook is a must-try.