What to Do When Your iPad is Getting Hot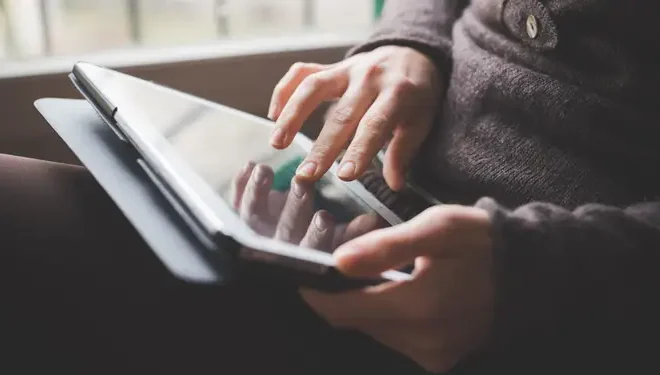 iPads are designed to be used for extended periods of time, but that doesn't mean they can't overheat. You may notice that your iPad gets hot to the touch, or that the battery drains quickly. This can be frustrating, but there are steps you can take to cool down your device and prevent it from overheating in the future.
1. Close apps
Apps can use a lot of processing power, especially if they are running in the background. Close any apps that you're not using to prevent your iPad from overheating.
2. Turn down the brightness
The brighter your iPad's screen is, the more power it uses. Lowering the brightness can help to reduce your device's temperature.
3. Disable location services
Location services can also cause your iPad to heat up. Turning them off will not only help to cool your device down, but it will also help to save battery life.
4. Keep it out of direct sunlight
Leaving your iPad in direct sunlight can cause it to overheat. Keep it in a shaded area and avoid leaving it in a hot car.
5. Use an external fan
An external fan can help to cool down your iPad. There are many fans that are designed specifically for use with tablets, or you could use any small fan that you have on hand.
6. Turn off background app refresh
Background app refresh can cause apps to constantly use your iPad's processing power, which can lead to overheating. Turn it off to help cool your device down.
7. Keep your iPad updated
Keeping your iPad's software up to date can help to prevent it from overheating. New updates often include bug fixes and other improvements that can help to improve your device's performance.
By following these steps, you can help to cool down your iPad when it starts to get hot. Keep in mind that your device may still get warm from time to time, but taking these preventative measures can help to reduce the risk of overheating. If you've tried all these solutions and your iPad is still running hot, it may be time to take it to a professional for further examination.