What the Coronavirus is Revealing to Parents about EdTech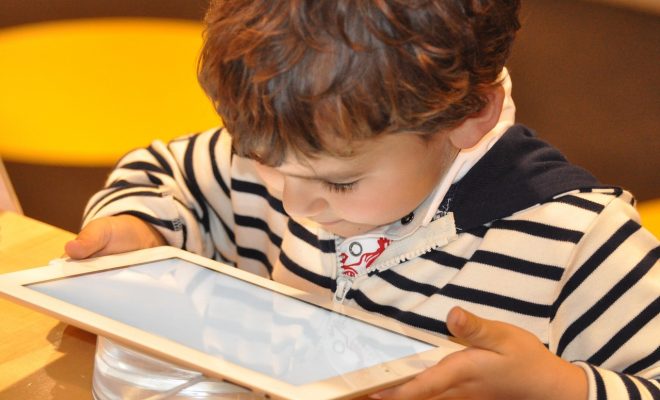 The COVID-19 pandemic has brought most industries to a standstill. While everyone, irrespective of their background, has been affected by this viral outbreak, the education sector has suffered the most. The wide-scale shutdown of schools, colleges, and other educational institutes has understandably put a cloud over countless futures. The suddenness of the lockdowns on a national scale meant that there weren't enough pre-emptive measures installed in education systems to avoid such a collapse. The current EdTech measures that are being used are far from efficient. Classes conducted via video conference technology were not enough to tackle this educational crisis.
What the Facts Reveal About the Inefficiency of EdTech
The Impact on K-12 Students
According to research on K-12 students, it was revealed that –
The 2020-21 batch of K-12 students around the world will miss at least 2-years' worth of academic skills.
Children whose parents work from home are the worst affected.
Countless K-12 kids depend on school meals for nutrition.
Parents are not receiving enough attention or support from schools in terms of curriculum-related guidance.
Many schools are failing to connect to parents regularly because of internet issues.
A delayed start to the 2020-2021 school year will undeniably put all K-12 students way off-track, no matter how many remote learning courses the schools haphazardly try to fit into their schedules.
The Impact on College Students
The transition from face to face classes to online classes hasn't been as smooth as expected for college-level students. Most students had to return to their homes. Many suffer from technology-related problems. Only 74% of Americans have access to computers, so the less fortunate students are suffering more. Entire batches are expected to graduate without acquiring the necessary skills needed to be deemed 'hirable' by employers.
Why the Parents are Concerned
The parents of students of all ages are concerned not because of these glaring statistics but because they can see for themselves that existing remote learning processes don't work. Over the last few months, some of the biggest revelations for parents include –
Time Spent Isn't Time Learned – Students have to spend a fixed number of hours per week for remote learning classes. These hours are divided into four to five sittings. It is hard to track student progress in each sitting. Many students are failing to keep up.
Current Learning Platforms Don't Work – The current video conference software being used on most websites hardly consists of any advanced features. They're not meant for homes, they're meant for office settings. The platforms being used currently are not fit for remote learning.
It is Hard to Adapt – Most students are used to single classroom settings. Individual learning is good, but most learning platform, with a limited number of choices, often fail to fulfill the needs of every student, given their varied cultural backgrounds and learning styles.
Poor Adaptation on the Part of Schools – Believe it or not, many school systems around the world are yet to effectively integrate technology into the teaching process. EdTech is useless if the educators aren't creative enough to use the tools successfully.
Parents Need to Do More
In the past, parents viewed reliance on EdTech as overexposure to technology. However, now they need to do more to make their children self-sufficient during these trying times.