What is NIST (National Institute of Standards and Technology)?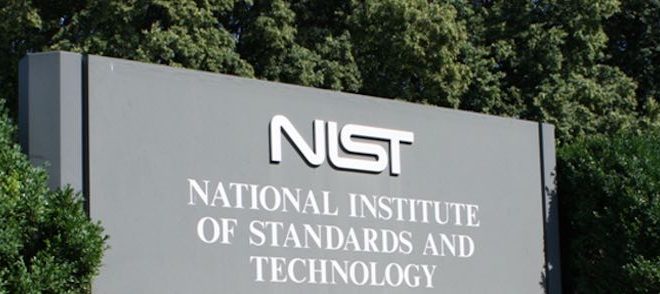 NIST, or the National Institute of Standards and Technology, is a federal agency operating within the United States Department of Commerce. The primary mission of NIST is to support and promote innovation and industrial competitiveness by developing and maintaining measurements, standards, and technology, which advance productivity, economic growth, and public safety.
Founded in 1901, NIST has since become one of the world's leading scientific organizations. They serve U.S. government agencies, the private sector, and the wider scientific community. Their activities comprise of everything from developing measurement standards for devices ranging from nanotechnology to atomic clocks, to measuring the power of hurricanes and researching the safety of shipping containers.
NIST is also responsible for certifying some of the most critical standards in the technology industry that impact digital communication, cybersecurity, and data privacy. These standards are essential to ensure that different technologies interoperate seamlessly and that they meet certain requirements for security, safety, and accuracy.
NIST is home to several world-class research facilities, including the Center for Nanoscale Science and Technology, the National Cybersecurity Center of Excellence, the National Institute for Standards and Technology for Materials Science, and the Physical Measurement Laboratory —to name a few.
In 2017, NIST facilities received 5,000 visiting researchers and scientists from universities, national labs, small businesses, and industry. This demonstrates the organization's impact, not just within the United States but internationally as well.
The NIST has played a critical role in protecting and improving U.S. commerce and security over the past century. The agency has contributed a lot in the fields of physics, engineering, and mathematics, which includes helping to develop technology that fueled advances in computing and the internet. They have also led the way to establish national security standards, helping to prevent cyberwarfare and hacking.
In conclusion, NIST continues to play a vital role in supporting the United States' economic and technological interests as a world leader in scientific research and development. NIST's ongoing work will continue to play a part in the advancement of technology and public safety in the coming years. It is an organization that is much needed, and its contributions are invaluable to the world of science and commerce.