What Is iCloud? And How Do I Use It?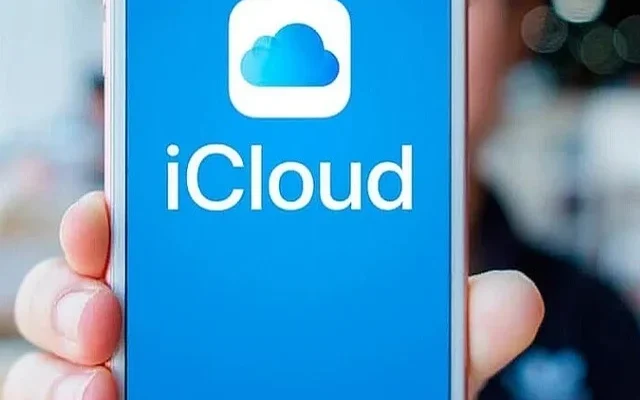 iCloud is a cloud-based service offered by Apple. It was launched in 2011 as a way to store and access files, photos, music, and other data from various Apple devices such as iPhone, iPad, and Mac. iCloud offers a seamless experience between these devices, making it easier for users to access their data from anywhere, at any time with just an internet connection.
If you are wondering how to use iCloud, it is quite simple. The first step is to create an Apple ID if you don't already have one. Go to the official Apple website and click on the "Create Your Apple ID" button. Fill in your details, such as name, email, and password, and then click on the "Create" button. Once you have created your Apple ID, you can sign in on your apple devices like iPhone or Mac.
To enable iCloud, go to Settings on your iPhone or iPad, click on your name, and then find iCloud. Make sure you have turned on the relevant iCloud services you want. For example, if you want to sync your contacts, calendars, and reminders, you need to turn on the respective toggles. If you want to sync your music, turn on the toggle for Apple Music. Similarly, you can turn on iCloud for photos, documents, backups, and more.
iCloud offers 5 GB of storage space for free, and you can upgrade to a higher tier if you need more. iCloud also works with apps, allowing you to store documents and data there. For example, if you use Pages or Numbers, you can save your documents directly to iCloud Drive.
One of the most useful features of iCloud is the ability to find lost or stolen Apple devices. You can use the Find My app to locate your device, play a sound or message, or remotely lock or erase your device to protect your privacy.
In conclusion, iCloud is an essential service for Apple users, offering seamless synchronization across all their devices. It offers a range of features and services, from backup and storage to find my device and Apple Music. By following the simple steps mentioned above, you can easily set up and use iCloud to manage your data with ease.