What is HDR for TVs, and how does it make the picture better?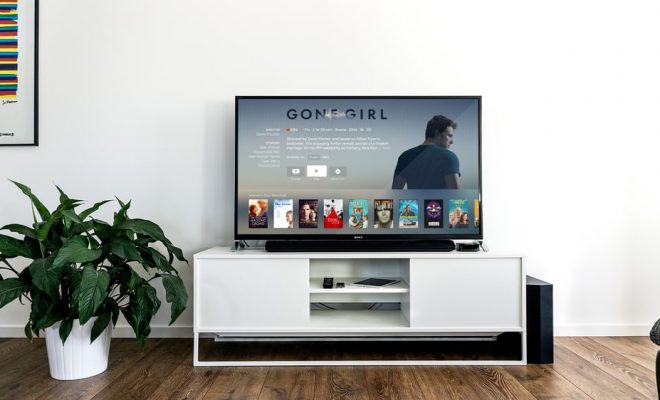 HDR, or High Dynamic Range, is a term used to describe a set of technologies that enable TVs to display images with greater contrast, brightness, and color accuracy. It has become a popular feature in televisions in recent years, and it is sought after by consumers who want the best possible picture quality from their TV sets.
So, what exactly is HDR, and how does it work? To understand this technology, it's important to first consider the limitations of traditional televisions. Most TVs use a technology called Standard Dynamic Range, or SDR, which can display images with a limited range of brightness and contrast. This means that scenes with both dark and bright areas may appear washed out or lacking in detail.
HDR, on the other hand, enables TVs to display a much wider range of brightness and contrast. This is achieved by using a combination of hardware and software techniques, such as a higher peak brightness, local dimming, and wider color gamuts. By displaying more shades of color and brightness, the resulting picture looks more realistic and immersive.
The benefits of HDR are most noticeable when watching content that has been specifically encoded for this technology. Many streaming platforms, such as Netflix and Amazon Prime Video, offer a growing selection of HDR content, including movies and TV shows. Additionally, some games consoles, such as the PlayStation 5 and Xbox Series X, also support HDR gaming.
When watching HDR content, viewers can expect to see richer blacks, brighter highlights, and more vibrant colors. For example, a night scene in a movie that may have appeared dim and lacking in detail on an SDR TV may be transformed into a vivid and colorful display of stars and city lights on an HDR TV.
Another advantage of HDR is that it enables TVs to display more subtle details in shadows and highlights, making the image appear more lifelike. This is particularly important when watching content that has been filmed in HDR, as it enables viewers to appreciate the full extent of the cinematographer's vision.
In conclusion, HDR is a technology that has transformed the way we watch TV by enhancing the picture quality and making it more immersive. Its benefits, including richer colors, deeper blacks, and wider ranges of brightness and contrast, make it a sought-after feature by consumers looking for the best possible viewing experience. As the availability of HDR content continues to grow, it is likely to become an increasingly important consideration for those in the market for a new television.