What Is Google Docs? How to Use It Like a Pro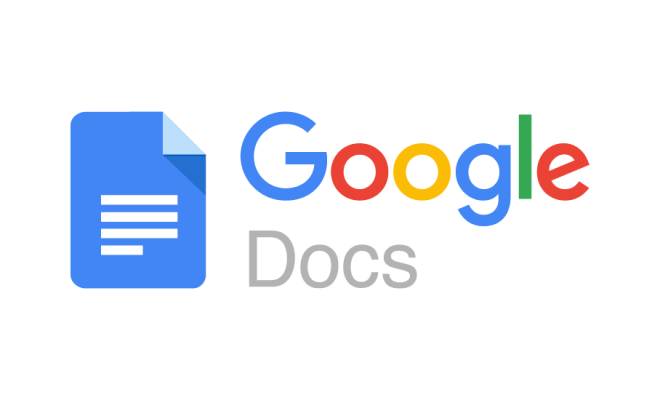 Google Docs is a cloud-based document editing and collaboration tool that allows users to create and edit documents collaboratively, on-the-go, across multiple devices, and without any particular software requirements. Think of Google Docs as a free, online version of Microsoft Word that you can use to write, edit, and share documents with your team members and others.
One of Google Doc's standout features is the ability to collaborate with other people in real-time. This means that multiple users can work on the same document simultaneously, from their respective devices. Users can also see each other's changes and suggest edits in a single document, making it convenient and time-efficient. This feature alone makes Google Docs a terrific tool for project management, group assignments, and team meetings.
Now that we've covered some of the basic features, let's take a closer look at how to use Google Docs like a pro.
1. Create a new document
To create a new document, go to Google Drive (drive.google.com) and click the "New" button at the top left corner of the screen. Then, choose "Google Docs" from the drop-down menu. Alternatively, you can start a new document directly from the Google Docs homepage (docs.google.com).
2. Formatting
Google Docs offers a range of formatting tools, including font sizes, colors, and styles. Users can also set margins, line spacing, and add headers and footers easily. There are also various pre-made templates available that you can use to create visually appealing documents with great ease.
3. Commenting and Suggestions
Google Docs allows you to comment on a section to provide feedback or suggest edits to improve the document. Users can also suggest edits using the "suggesting" mode. In this mode, suggested changes appear in a different color so that other users can see where a change has been proposed but still decide whether to implement the change not.
4. Add-ons
Google Docs offers a whole range of add-ons that can help to improve productivity and enhance the user experience. For instance, DocuSign is an add-on that allows users to sign and send documents electronically. Other add-ons include EasyBib, Lucidchart, and Thesaurus.
5. Sharing and Permissions
Google Docs makes it easy to share and collaborate on documents by allowing you to invite others via email or by sharing a link. Users can also set permissions for each person, such as who can edit, who can only comment, and who can view the file.