What is Google Analytics?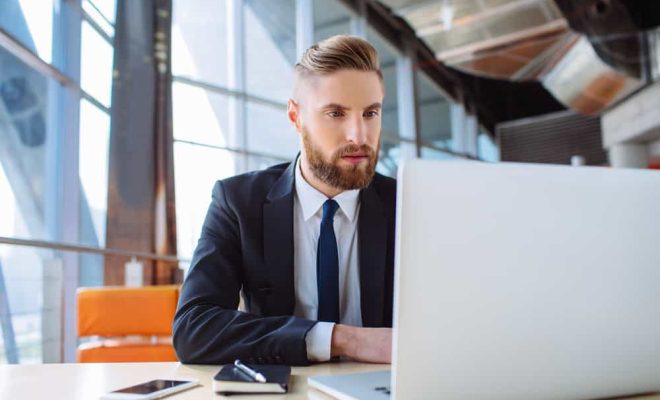 Google Analytics is a web analytics tool offered by Google that provides insight into website traffic and User behavior. Simply put, Google Analytics is a powerful tool that helps website owners track and analyze their website performance, which can include things like the number of visitors, the sources of the traffic, and the behavior of the visitors once they reach the website.
With Google Analytics, you can monitor website visits in real-time, monitor page views and user sessions, track conversions, and other essential information to help optimize your website. By gathering data on how visitors interact with your website, you can get insights into which pages perform best, which pages need improvement, and how visitors behave on your website.
One of the most significant advantages of Google Analytics is the real-time reports feature, which allows you to monitor your website's performance as it happens. You can track your visitors' location, see the originating source, and track the behavior of those visitors. You can also compare different periods of time to see how things have changed over time.
Google Analytics works on a tracking code that you need to integrate into your website. The code is free, and it's available to anyone who has a Google account. Once installed, Google Analytics will start gathering data about your website visits and use that data to create reports that you can access through your Google Analytics dashboard.
Perhaps the most crucial benefit of Google Analytics is that it is entirely free. Anyone can create an account and start tracking website traffic and data. However, Google Analytics also offers a paid version called Google Analytics 360 that is more robust and includes more features like machine learning, advanced analysis, and deeper audience insights.
In conclusion, Google Analytics is an essential web analytics tool that can help organizations of all sizes optimize their website performance by providing real-time reports, tracking user behavior, and providing insight into how visitors interact with their website. Whether you are a small business owner looking to grow your online presence, a marketer looking to track your campaign's effectiveness, or an organization looking to increase conversions, Google Analytics is the tool you need to help you achieve your goals.