What is Facebook Connect?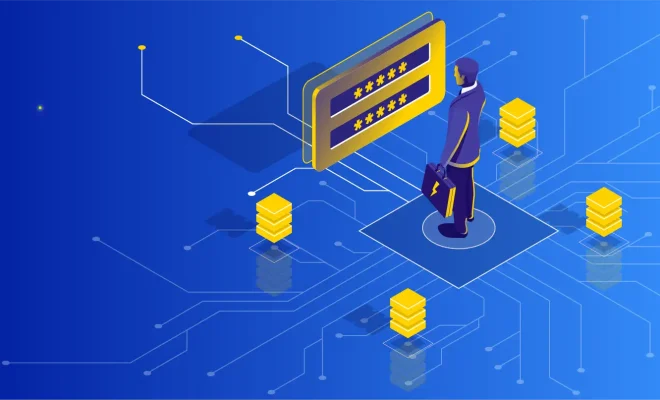 Facebook Connect is a single sign-on application programming interface (API) that allows users to authenticate themselves on third-party websites or applications using their Facebook login credentials. This means that instead of creating a new account for each website or app they use, users can simply use their existing Facebook account to access those services.
Facebook Connect was launched in 2008 as part of Facebook's efforts to extend its platform to other websites and applications. The idea behind Facebook Connect was to make it easier for users to share information across different platforms without having to create multiple accounts, remember different usernames and passwords, or manually import contact lists and other data.
To use Facebook Connect, users need to first connect their Facebook account to the third-party website or application they want to access. This is usually done by clicking on a "Connect with Facebook" or "Log in with Facebook" button on the site or app's login page.
Once the user has authorized the connection, the third-party site or app can access certain information from the user's Facebook profile, such as their name, profile picture, email address, and contact list. This information can then be used to personalize the user's experience on the third-party site or app or to facilitate social interactions with other Facebook users.
For example, a website that uses Facebook Connect might allow users to see which of their Facebook friends have also signed up for the site or to share their activity on the site with their Facebook friends. This can be a powerful tool for increasing engagement and building communities around websites and mobile apps.
However, there are also concerns about the privacy implications of Facebook Connect. Some critics argue that the application gives Facebook and its partners access to more personal data than users may realize, and that this data could potentially be used for targeted advertising or other purposes.
To address these concerns, Facebook has implemented various privacy controls and data protection measures for Facebook Connect, such as limiting the types of information that third-party sites and apps can access and requiring users to explicitly grant permission for the connection. Facebook also allows users to review and edit the information that third-party sites and apps can access from their profiles.
Overall, Facebook Connect has become a popular tool for developers and website owners who want to streamline the user login process and leverage the social graph of Facebook to enhance their services. While there are risks and challenges associated with using Facebook Connect, it can be a valuable tool for building more connected, personalized, and engaging online experiences.
Facebook Timeline is a feature of Facebook that was introduced in 2011. It is designed to be a multimedia-rich history of your life on the social media site. With Timeline, users can look back at their Facebook activity and revisit their most memorable moments.
The Timeline consists of two columns, with a large photo at the top, followed by a series of images and updates that can be scrolled through chronologically. It is essentially a virtual scrapbook of all your Facebook activity, including photos, status updates, and shared content.
Users can add information to their Timeline that may not have been shared on Facebook, such as educational or work history, and important life events such as marriages, births, and deaths. The feature enables friends and family members to keep up-to-date with each other's lives, even if they are not in regular contact.
Timeline also allows users to control who can see their activity. Users can choose to set their Timeline to public or private, which determines who can see their posts, photos, and comments. Additionally, users can choose to make individual posts or images viewable by only certain people or groups.
Timeline has been widely adopted by Facebook users, and it has become an important tool for self-expression, sharing experiences, and connecting with others. Although some users may find the feature overwhelming or intrusive, for others, it is a valuable way to document and share important moments in their lives.
Overall, Facebook Timeline is a powerful feature that reflects the changing nature of social media. It provides a creative outlet for self-expression and allows users to connect with others in meaningful ways. Whether it is used for personal or professional reasons, it is a valuable resource for tracking and sharing life experiences.