What is End-User Computing (EUC)?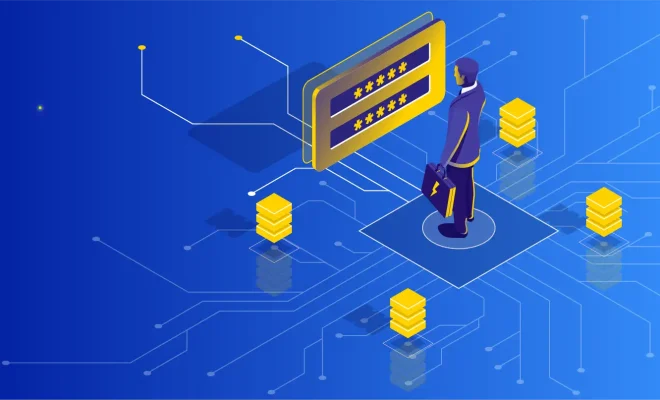 End-User Computing (EUC) refers to the use of technology tools and applications by non-technical professionals in organizations to perform their day-to-day tasks. Unlike traditional computing models, EUCs are user-controlled and managed, allowing users to develop their programs and solutions to meet their specific needs. This means that end-users have more control over their technology tools, which enables them to work more efficiently and effectively.
The shift towards EUC has been driven by a significant growth in the number of non-technical staff in organizations who require technology support to perform their work. This includes employees in finance, human resources, customer service, and more. The need for EUCs has also arisen as organizations become more concerned about data security and understand the risks associated with allowing staff to use their own technology tools.
EUCs can take various forms, including spreadsheets, databases, and web applications. Users can use these applications to perform complex processes like creating reports, analyzing data, automating workflows, and more. These systems offer greater flexibility than traditional IT systems, which are generally designed to be used for specific purposes.
One of the significant advantages of EUC is that it empowers users to take charge of their work environment. Users can use their tools to create custom solutions that meet their specific needs, thereby increasing their productivity and reducing their reliance on traditional IT teams.
EUC also allows organizations to streamline their operations and achieve greater efficiency, thereby reducing the cost of doing business. Additionally, EUC can improve collaboration between technical and non-technical staff, which is increasingly important as organizations look to become more agile and responsive to changes in the market.
However, there are also some challenges associated with EUCs. One of the significant risks is that users may use non-compliant or unsecured third-party tools, which can cause data breaches or other security problems. Therefore, organizations must provide sufficient training and resources to their staff to ensure they are using the right tools and following the established security protocols.
In conclusion, EUCs are becoming increasingly important as organizations seek to improve their operations and transform the way they work. Throughout the years, end-users have become more familiar with technology tools, which can be leveraged to their benefit. EUC's benefits to increase productivity, reduce reliance on IT staff, and streamline operations, all while providing greater flexibility to maintain compatibility with specific needs. However, EUC can also present security risks, and organizations must take necessary measures to protect their data and prevent unauthorized access.