What Is DLC in Video Games?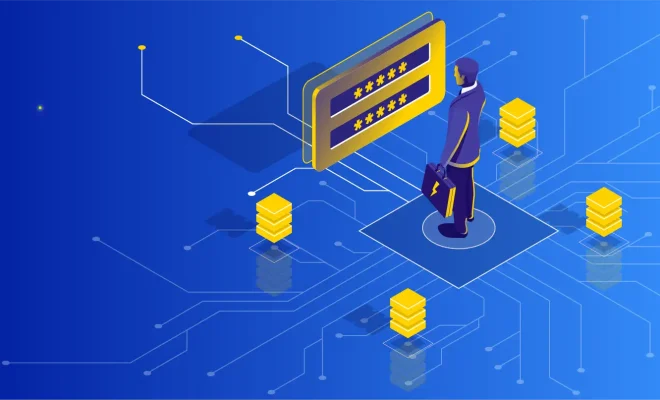 Downloadable Content (DLC) is extra content that is added to a video game after its release. It's a way for developers to add new features, game modes, or expansions to keep players engaged long after they've completed the main story or gameplay. DLC can be purchased individually or as part of a bundle as an additional way for game companies to monetize their products.
DLC has become an integral part of the gaming world since the rise of digital distribution, and it has changed the way we play games. In the past, when a game was released, that was it. The only way to get more content was to wait for a sequel or an expansion pack. However, with DLC, you can add new content to a game you already own, making it feel like a new game entirely.
DLC comes in many forms, including new playable characters, weapons, levels, skins or cosmetic items, and even storylines. Some DLC is free as a reward for players' loyalty, pre-order bonuses, or celebrate special events like Halloween or Christmas. Whereas, other content must be purchased in a season pass, standalone purchase, or as part of the game's premium or collector's edition.
One of the most significant benefits of DLC is that it can extend the lifespan of a game. Rather than releasing a completely new game every year or two, game developers can use DLC to keep players invested in the same title for an extended period. This also allows developers to iterate on a game after release, addressing critiques and issues with the initial product.
However, DLC is not always well-received by players. Sometimes, it can seem like game companies are nickel-and-diming their customers, withholding content from the main game to sell later as DLC. This can feel like a disservice to the players who bought the game and may also divide the community by locking certain content behind a paywall.
In conclusion, DLC offers both opportunities and challenges for game developers and players. It allows for more content to be added to a game, extending its lifespan, and can be an additional source of revenue. However, it can also be seen as a way to extract more money from players, leading to the monetization of content that should have been included with the main game. While we cannot say whether DLC will continue to be an integral part of video games in the future, it is clear that it will remain a significant force in the industry for the foreseeable future.