What is disruptive technology?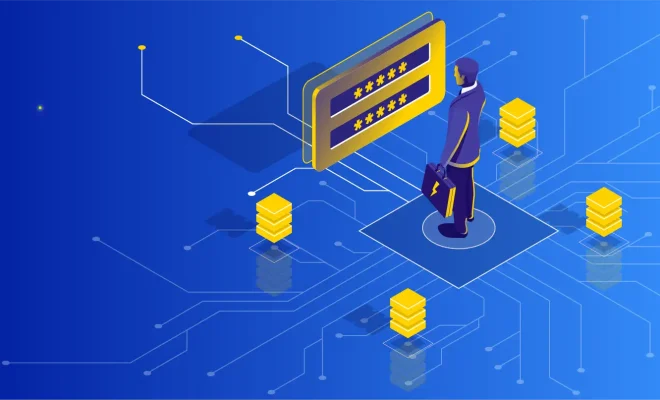 Disruptive technology is a term that has been around since the late 1990s. It refers to new technology that fundamentally alters the way things are done or produced, often making older technology or businesses obsolete. Disruptive technology can come in many forms, and its impact on society can be both positive and negative.
At its core, disruptive technology is all about innovation. It's about finding new and better ways to do things, whether that's creating a new product or process, or radically transforming an entire industry. Disruptive technology has the power to change the way we live and work, and it's something that all businesses and individuals need to be aware of.
One of the most famous examples of disruptive technology is the internet. When it began to gain widespread use in the 1990s, it quickly became clear that it would have a huge impact on the way we communicate, work, and do business. Today, the internet has transformed everything from how we shop for groceries to how we access healthcare.
Other examples of disruptive technology include blockchain, which is changing the way we think about currency and transactions, and artificial intelligence, which is revolutionizing the way we work and play.
While disruptive technology can offer many benefits, it can also be a double-edged sword. It can be incredibly disruptive for people working in industries that are being replaced by new technology. For example, when self-driving cars become more common, taxi drivers and truck drivers may find themselves out of work. Similarly, the rise of e-commerce has made many traditional brick-and-mortar stores obsolete.
Despite its potential downsides, disruptive technology is an important driver of progress and innovation. It's important for businesses and individuals to embrace new technologies, even if they're disruptive, in order to stay ahead of the curve and remain competitive.
In conclusion, disruptive technology is a powerful force that is changing the world as we know it. It has the potential to offer new solutions to old problems, but it can also disrupt entire industries and leave some people out of work. As we move forward, it's important to be aware of the potential for disruptive technology, and to embrace it as a force for positive change.