What is Application Management Outsourcing (AMO)?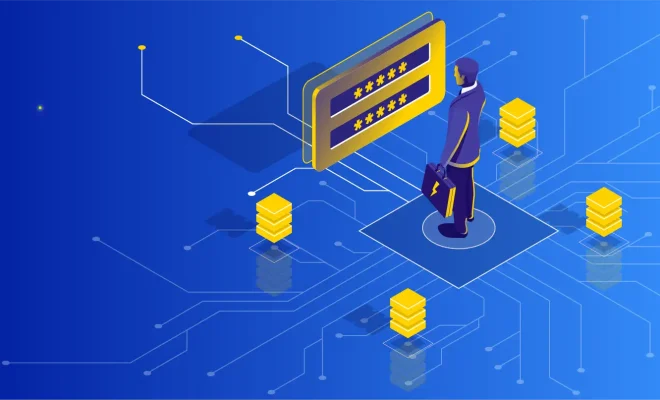 Application Management Outsourcing (AMO) can be defined as the process of outsourcing the management of software applications to an external service provider. This involves outsourcing the management of the entire software lifecycle, from design and development to deployment and ongoing maintenance.
The main objective of Application Management Outsourcing is to help companies save time and resources, while also improving the overall efficiency and effectiveness of their software applications. By outsourcing the day-to-day management of their software applications, companies can focus on their core business activities while ensuring that their critical software systems are running smoothly.
AMO services may include a wide range of activities depending on the needs of the client company, including monitoring and support, upgrades and enhancements, defect management, testing, training, and documentation.
AMO providers are typically expertise-driven and they employ skilled professionals who have a good understanding of different software languages, operating systems, and platforms. They also stay up-to-date with the latest technologies and industry trends to offer the latest solutions to their clients.
Benefits of AMO
One of the main benefits of AMO is cost savings. By outsourcing application management, companies can save on the cost of hiring and training skilled professionals and investing in expensive software tools and technologies. Outsourcing also enables companies to optimize their investments in technology by ensuring that their software applications are maintained and updated regularly.
Another significant benefit of AMO is improved performance and reliability of software applications. An experienced AMO provider can identify any bugs and defects in the application and fix them before they cause serious problems, which can ensure that the application is always running efficiently and without interruption.
AMO also provides scalability and flexibility to companies. As their business expands, they can easily scale up or down the application resources without investing in additional hardware, software, and manpower.
AMO Challenges
While the benefits of AMO are clear, there are also some challenges associated with these services. One of the main challenges is the potential for a lack of control over software applications. Companies may worry about losing control over their applications, data and intellectual property, and they may also experience a reduced level of involvement in the software development process.
Another challenge is the risk of communication problems and cultural differences between the outsourcing provider and the client company. It is important for the client company to select a provider that has a good understanding of their business culture, strategy and goals, and who is willing to work closely with them to ensure that the goals of the engagement are achieved.
Overall, AMO is a valuable way for companies to optimize their software resources and improve their business operations. By outsourcing the management of their applications, companies can ensure that their software applications are always up-to-date, reliable, and efficient without investing in additional resources. However, companies should be careful to select the right outsourcing provider and establish strong communication and collaboration to ensure the project's success.