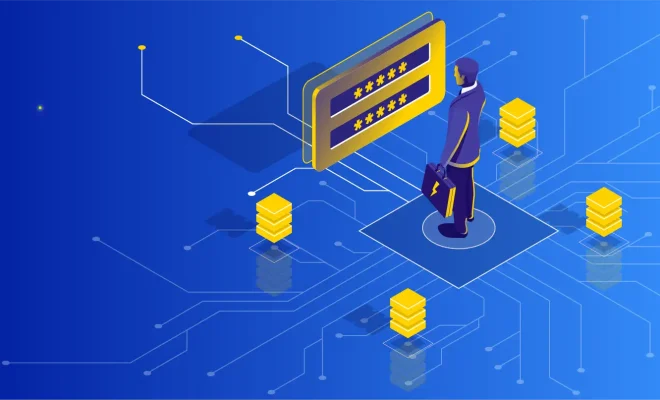 Anonymizer is a term used to describe a tool, service, or software that allows anonymous online messaging, browsing, or file sharing by masking the user's IP address or other personal identifiable information. The primary goal of an anonymizer is to provide online privacy and security to the user, prevent data breaches and cyber attacks, and protect sensitive information from being traced back to them.
The concept of anonymizer dates back to the early days of the internet when people first started connecting to each other online. At that time, anonymity was a crucial factor in ensuring online safety and freedom of expression, especially in politically or socially sensitive contexts. With the advent of advanced tracking technologies, however, the privacy and anonymity of many users have become increasingly compromised, and the need for reliable anonymizer tools has skyrocketed.
Today, anonymizer tools come in various forms and functionalities, ranging from browser extensions and software applications to virtual private networks (VPNs) and TOR networks. Each type of anonymizer has its own advantages and disadvantages, and users must choose the most suitable one for their specific needs and circumstances.
Browser extensions, for instance, are easy-to-use tools that can be installed on popular web browsers like Chrome, Firefox, or Safari, to block online trackers and cookies, and mask the user's IP address. However, these tools may not provide comprehensive protection and can be vulnerable to data leaks and encryption breaches.
Similarly, software applications like TorBrowser or VPNs offer more sophisticated privacy and security features, such as end-to-end encryption, multi-location servers, and anonymity networks. TOR, for instance, is a popular anonymizer that bounces the user's internet traffic through a global network of volunteer nodes, making it extremely difficult for any entity to trace the user's online activities. VPNs, on the other hand, encrypt the user's data and reroute it through a secure server, making it difficult for cyber-criminals, ISPs, or even the government to monitor or censor web traffic.
Overall, anonymizers are essential tools for anyone who values their online privacy and digital security. They provide a shield of anonymity against various threats such as identity theft, data breaches, and cyber espionage, and help individuals exercise their right to free expression and access to information in a safe and secure manner. While anonymizers are not fool-proof against all forms of online threats, using them can significantly enhance the user's privacy and protect their online activities from prying eyes.