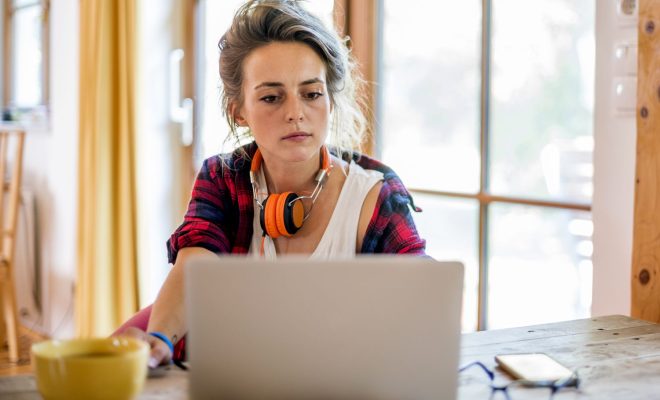 An XSPF file is a type of playlist file format commonly used for online music streaming services, desktop media players and web-based multimedia applications. It is an open standard markup language based on XML (eXtensible Markup Language) and was developed by the Xiph.Org Foundation.
XSPF, short for XML Shareable Playlist Format, was designed to be a flexible and easy-to-use format for creating and sharing playlists of multimedia files. It can contain various types of media files including videos, audio tracks, and images.
XSPF files have a basic structure consisting of a header, body, and footer. The header contains information about the playlist, such as its title, author, and description. The body contains the list of media files, each with its own attributes such as the file location, duration, and title. The footer contains closing tags to complete the structure of the XSPF file.
One of the key features of XSPF is its ability to support streaming media. It allows the media files to be played back in a continuous stream without having to wait for the entire file to download. This makes XSPF an ideal format for online streaming services that provide music and video playback.
Another advantage of XSPF is its compatibility with various media players and applications. It can be used with a wide range of media players including Winamp, VLC, iTunes, and many others. XSPF files can also be used on websites and embedded into web pages, allowing multimedia content to be streamed directly from the site.
In conclusion, XSPF is a versatile and popular playlist format that has become a standard for sharing multimedia content online. Its flexibility, ease of use, and compatibility with various media players and applications make it a popular choice for streaming services, online multimedia applications, and music enthusiasts.